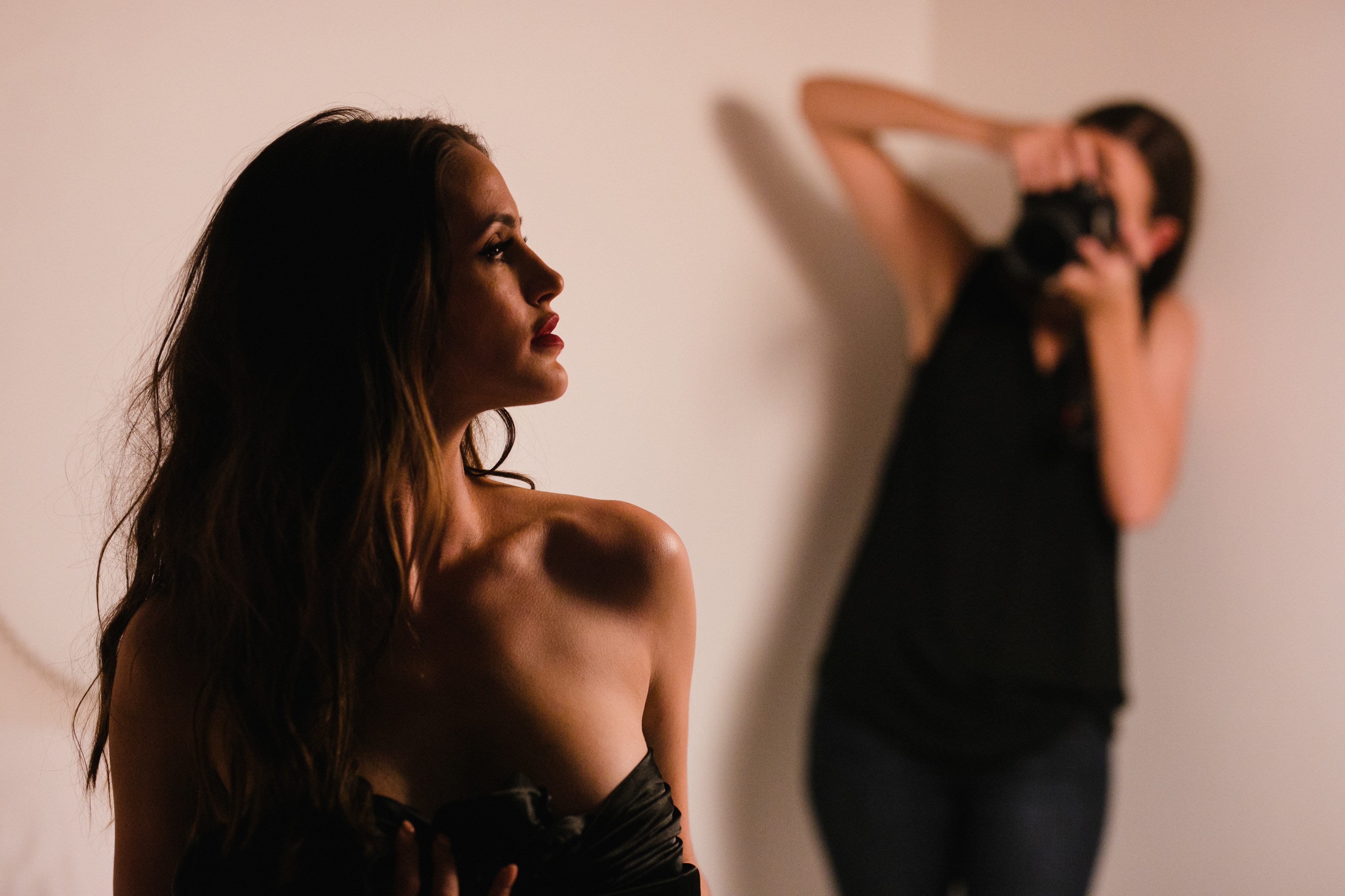 "The hardest step she ever took was to blindly trust in who she was." -Atticus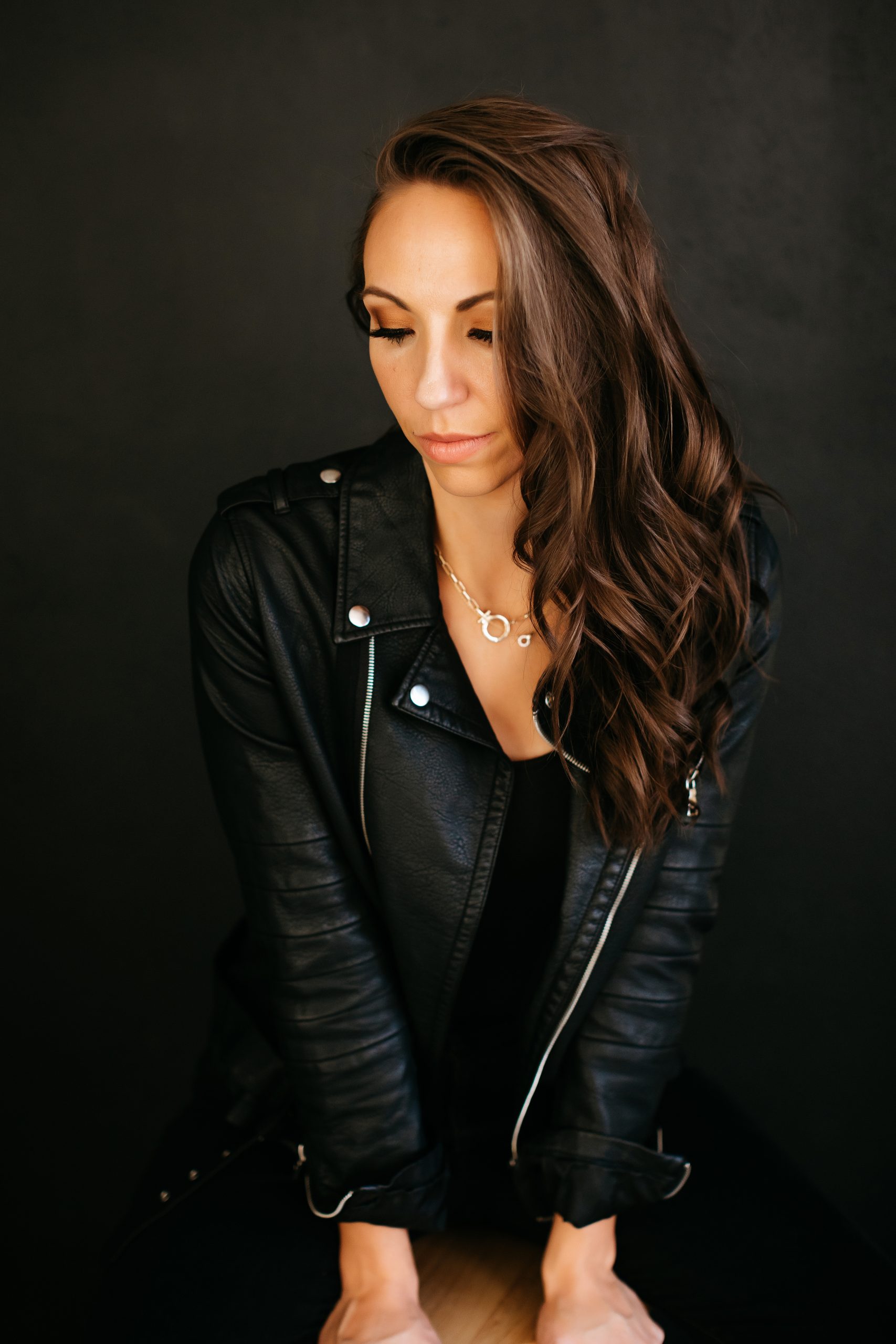 Hi There, I'm Casey!
The girl behind the camera
I believe in beauty.
I believe in love.
I believe that empowerment is important. Because empowered women will truly change the world.
For me boudoir photography is the culmination of these things...
I used to think boudoir was something you did for someone ELSE, and I quickly learned as a woman you might need that as your excuse (because we like to do things for everyone else and never ourselves) but in the end YOU are the one who gets to experience this shoot. YOU are the one who get's to look at a photo of yourself and love what you see instead of seeing all your flaws. YOU are the one who will leave the time you spent with me with a new sense of confidence that you didn't even know you had! YOU are the one who get's to wrap up the album and watch someone you love open it in awe of YOU. And YOU are the one who on any given day that you wake up feeling a little bit less than, a little bit down, you can pull out that album or look at that portrait of yourself on the wall and say "I'm the same badass woman that's in that photo, I got this!" I'm glad you're here! And I look forward to knowing you!
I'm a Wife to Aric. Mom to Kai, Laiken, & Nixon.
I'm a daughter. A sister. A friend. An encourager.
I love coffee (with way too much hazelnut creamer), a glass of wine with my
girlfriends, quiet nights at home alone or date nights with my hubby.  Watching my kids learn & grow, spending time with family, traveling and adventure with my husband and kiddos, conversation around a dinner table with friends. I'm addicted to Cyclebar, mostly because of the incredible people that workout and encourage me there daily.
"I am fearfully and wonderfully made; your works are wonderful..."
Psalm 139:14
For He has made everything beautiful in His time.
Ecclesiastes 3:11