INVESTMENT
You deserve to do something for you and you're worth it! Prices are all subject to Texas state sales tax and custom payment plans are available to fit your needs.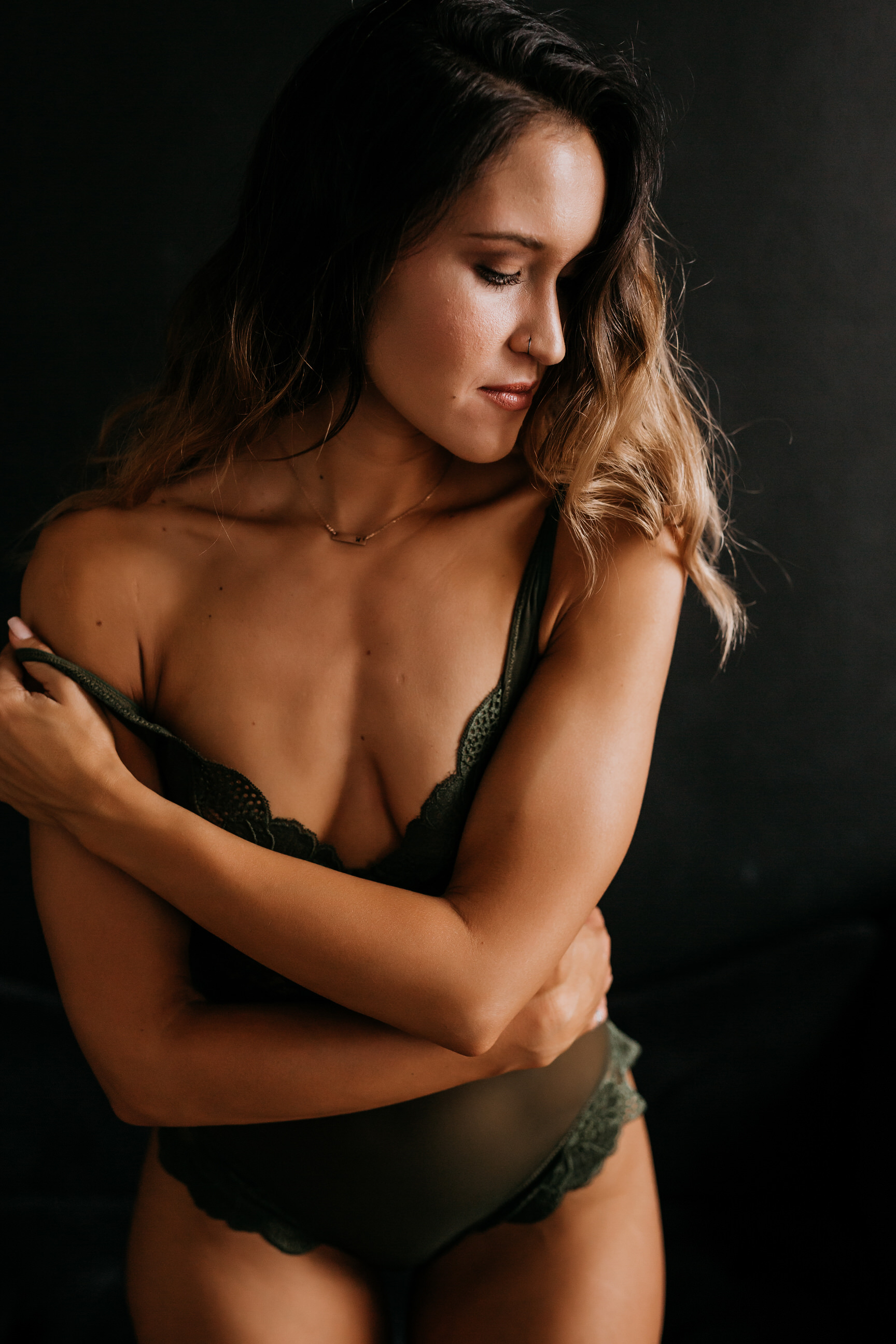 Full Service Boudoir
Every Je-T'adore session is a full service, luxury boudoir experience. Champagne? Check. Music? Absolutely.
Get pampered, ease those nerves and relax while our resident hair and makeup artist makes you look and feel your very best.
We will spend up to 90 minutes shooting, where I will coach you through each pose, and be your own personal cheerleader throughout the shoot.
Wear up to 4 different outfits/looks with the chance to choose outfits from the studio client closet.
Session Fee is $495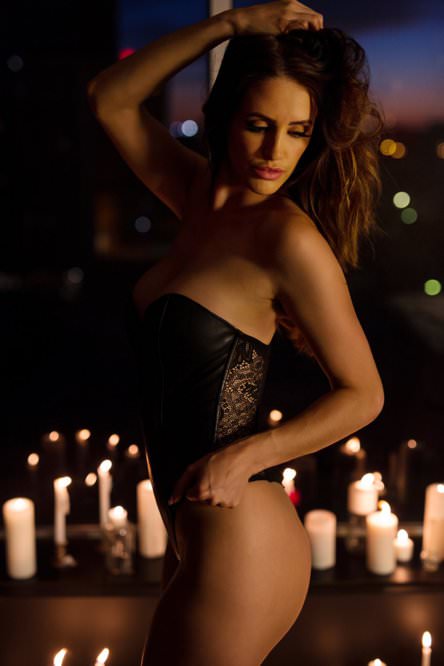 Products & Digital
Products are sold separately during your viewing/ordering session.
ALBUM COLLECTIONS BEGIN AT $695
DIGITAL BEGIN AT $125
WALL ART BEGINS AT $400
Minimum order of $695 is required.
Starting at $125
Booking & Availability
NOW BOOKING FOR 2021-22!
I shoot boudoir on M/W/F's and a few select Saturday's. Dates are first come first serve. I suggest booking your shoot 4-6 weeks in advance, although I do offer a "rush" option for those planning a last minute gift! (Please allow at least 2 weeks)
MY STYLE & APPROACH
9/10 women who step in front of my camera "have never done this before". I take great care in posing, directing and encouraging you through the entire shoot! My style is to create clean, classic and sexy images that will stand the test of time.
Frequently Asked Questions
QUESTION
How do I book a session?
ANSWER
First email me! Let me know why you're wanting to do a shoot, when you're wanting to shoot and ask me any questions you have! I'll send you all the pricing information as well as a list of dates I have available! Once a date is chosen you can secure that date with a $100 retainer. The retainer secures your date and goes toward whatever package you choose!
QUESTION
Do you take payment plans?
ANSWER
I do! Packages can be split up into 2, 3 or 4 monthly payments! The package must be paid in full before the final products are ordered. If you have any questions about this just ask!
QUESTION
I'm doing this as a gift for my significant other - I don't want him to find out, can I pay you in cash?
ANSWER
I take cash, check or card! On some occasions even paypal or Venmo! And sometimes for one client I'll take all of the above so that a large payment doesn't set off any alarms for keeping their surprise safe! Do note that Texas state sales tax is applied to any and all transactions, cash included.
QUESTION
I'm not sure what I want, can I book a package and then change my mind later?
ANSWER
You can always add on to your package after you've seen your photos! 9/10 of my clients will walk away with an album of their photos and add ons or upgrades to the package/album you chose is always available for purchase after your session as well!