As with every photo session out there, the most important part of your boudoir session is that your personality shines through! And everyone is different!! This guide is to help you choose the right kind of lingerie to fit your personality! So let's start with the Sweet-Airy-Romantic inspiration for your boudoir session….
I love the simple and sweet intimates at Aerie. This pink vintage lace bustier is perfect! And would look great paired with matching undies, some nude pumps and maybe a fun necklace!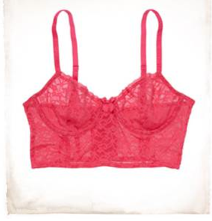 Anthropologie's entire store screams sweet, airy and romantic! I love these few pieces from the intimates section of their store, but there are many more fun options to look through! I would definitely check them out! I love the idea of the first one with a matching pair of panties and that's all! Barefoot and simple with some great light!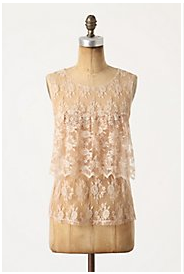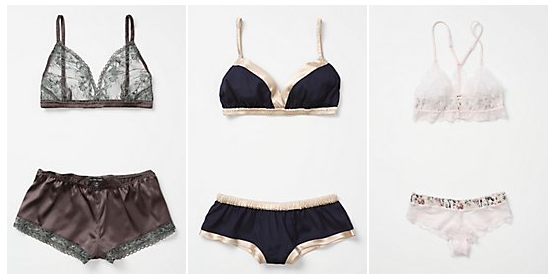 Free People  also has lots of airy and romantic looking pieces to add to your lingerie drawer. I also love the first look here with the hat, bracelets and all! Reminds me of springtime!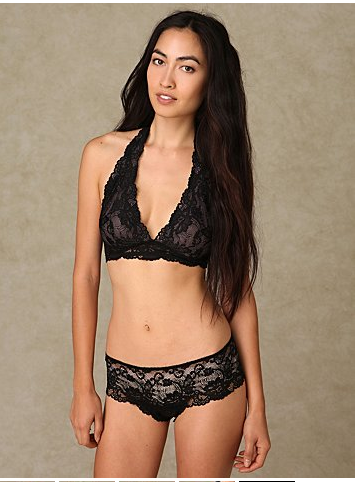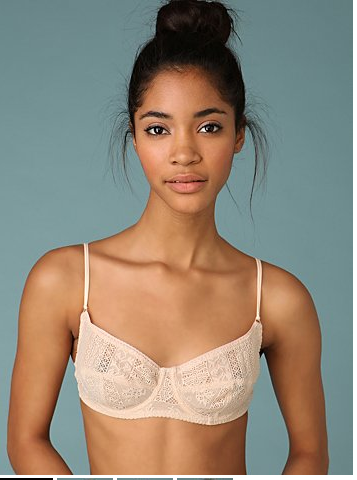 The Kardashian Kollection at Sears has lingerie to fit just about every style out there! I love these two sets for a more spiced up sweet and sultry style!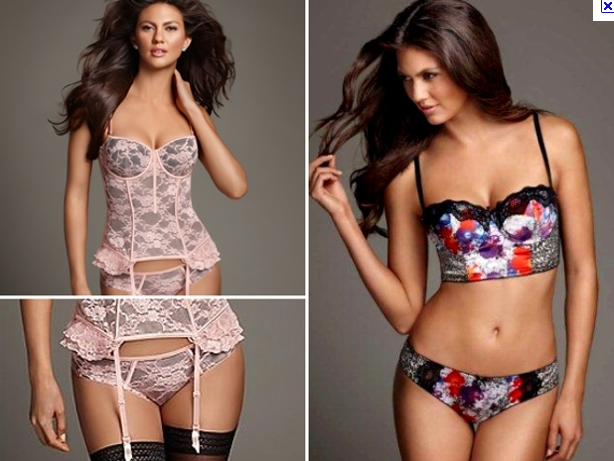 I hope this helps you choose some pieces that fit your style so that your personality shines through in your photos! Picking out what to wear is almost as fun as the shoot itself! 😉
Come back soon if you're style is more Bold/Vixen/Glam to see some fabulous ideas for you!