THE BOUDOIR EXPERIENCE
Confidence looks good on you, girl!
Modern. Bold. Empowered and always classy.  At Je-T'adore we specialize in a boudoir experience for real women.  For you.  No professional models here, just real (extraordinary) women.  Moms, wives, nurses, CEO's, students…real women.  With our mix of posing, lighting and finishing the final image we deliver clean, timeless, sexy images that will never look dated and you'll always be looking back at the images of yourself saying "WOW!"
FEATURED GALLERIES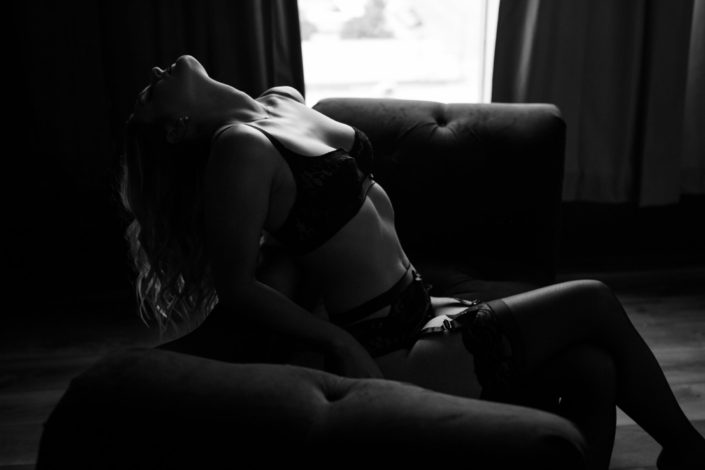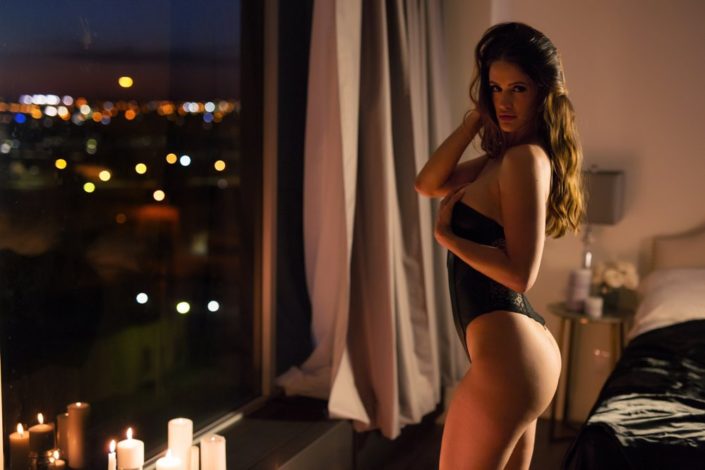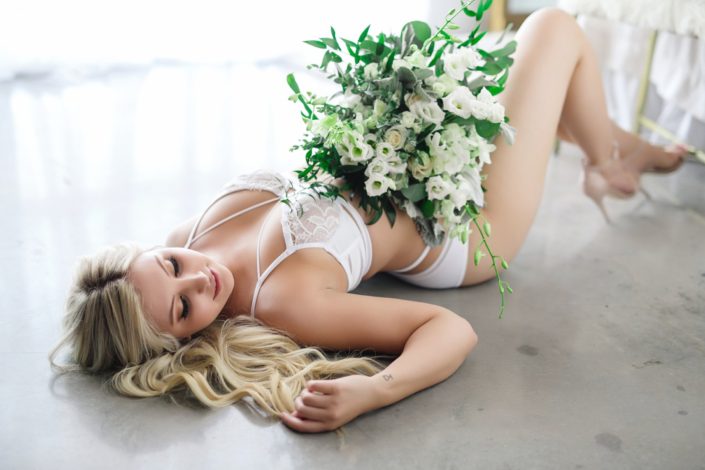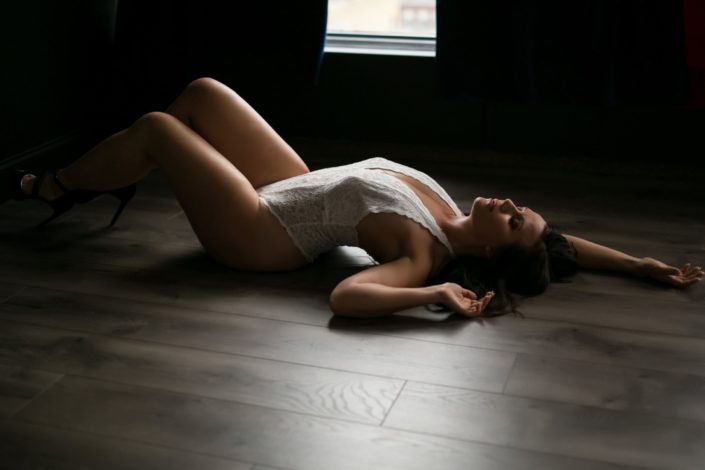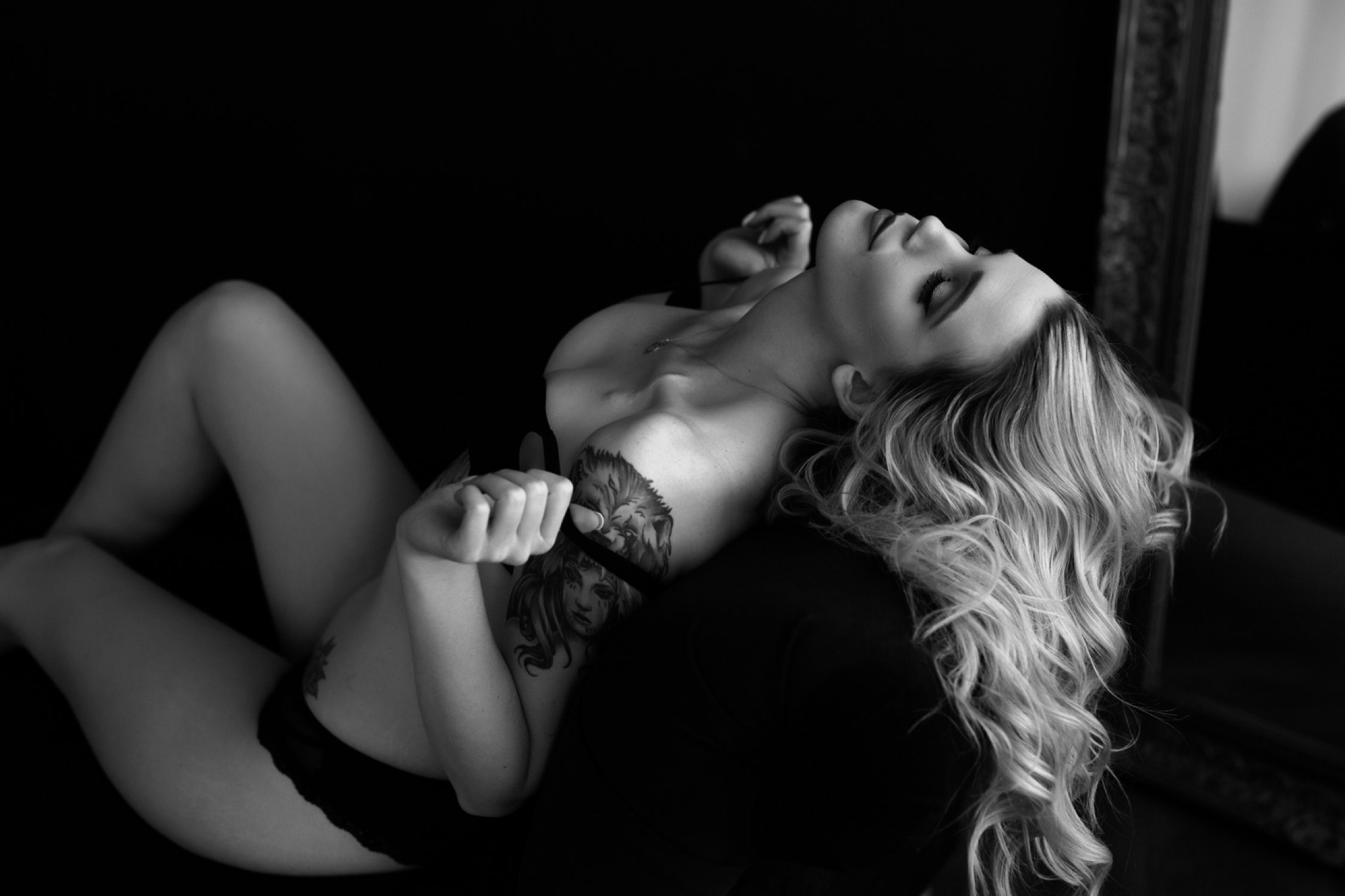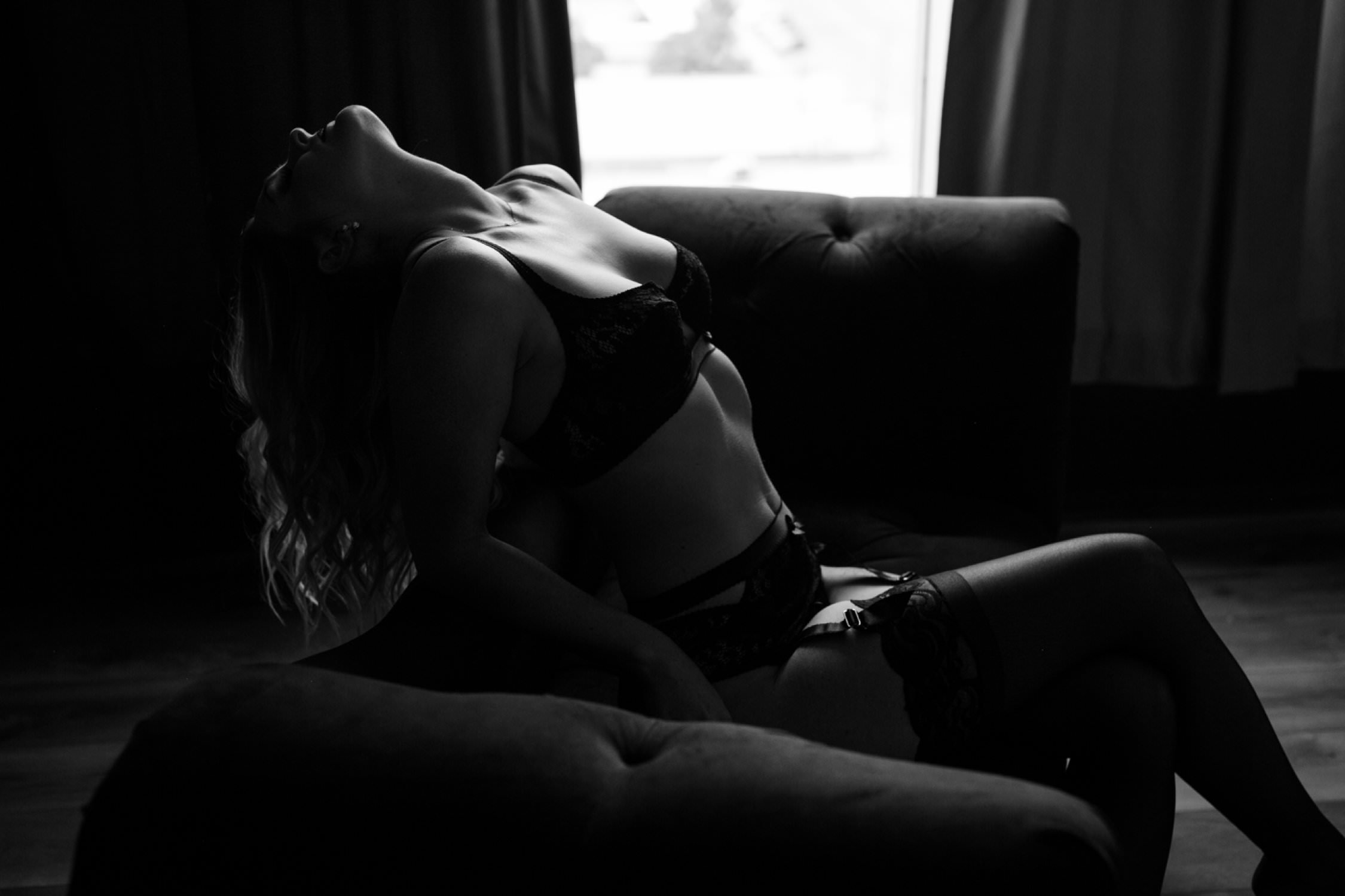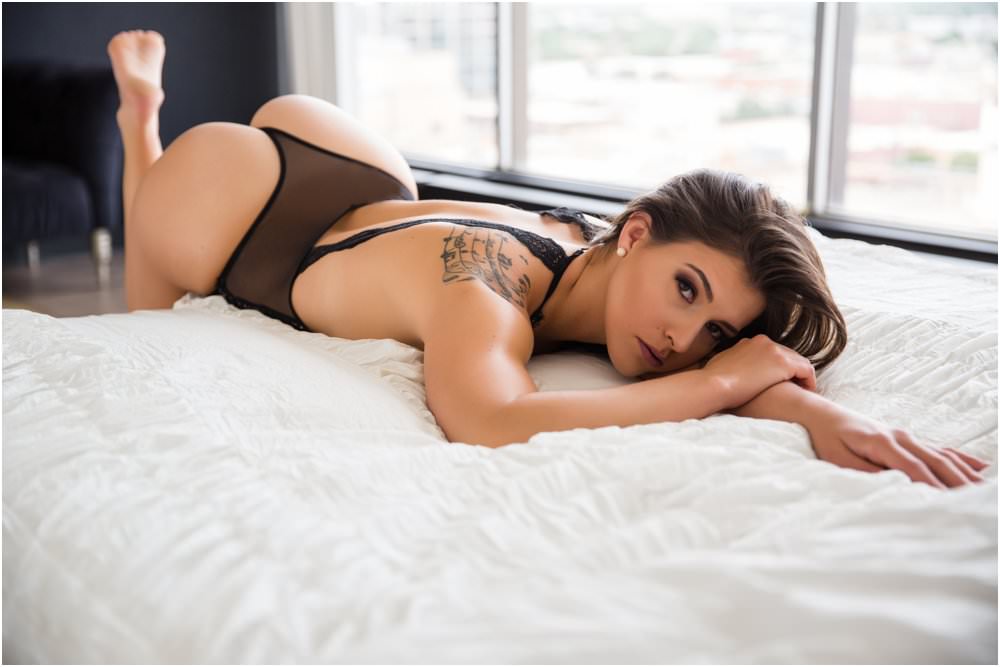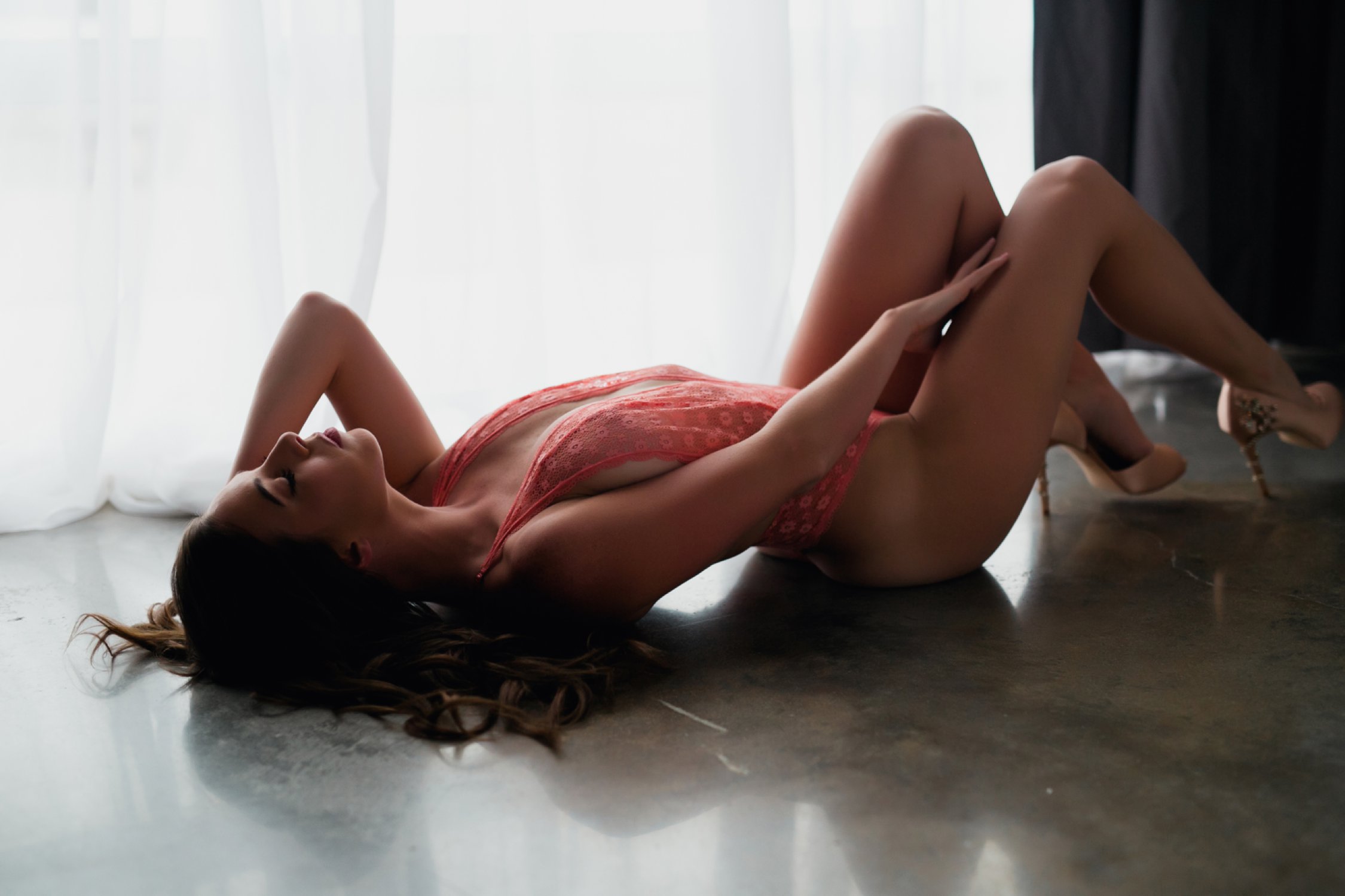 HOW'S THE PHOTOSHOOT
EXPERIENCE WITH ME
"
It was the most amazing time. The atmosphere of the studio was so warm and inviting and the pictures are incredible!!
Ashley L.
HOW'S THE PHOTOSHOOT
EXPERIENCE WITH ME
"
It was everything I could have asked for and then some! I felt comfortable, confident and supported my whole shoot.
Hannah H.
HOW'S THE PHOTOSHOOT
EXPERIENCE WITH ME
"
Phenomenal! She doesn't make you feel awkward and she tells you exactly how to pose to take your nervousness away. The whole time she compliments you to make you feel that much better. It was an awesome experience.
Lauren W.
HOW'S THE PHOTOSHOOT
EXPERIENCE WITH ME
"
I couldn't have asked for a better day. Casey put up with my MANY outfits and all my annoying requests. She gave me exactly what I wanted and also gave me direction as to what things she has seen work/look best in photos. The hair/makeup was great. Casey was so professional, but also makes you feel like you are hanging with a friend taking pictures. I would definitely do this again in the future with Casey behind the camera. The end result was amazing. I ordered a luxury book and my husband's exact words when we opened it were "DAMN, wow!" Exactly the reaction I was going for and Casey arranged and rearranged the photos for me until my perfectionist self was satisfied. She even hand delivered them to my venue to make sure I had the book in time. Couldn't have asked for a better experience!
Mackenzie H.
Hey There!
I'm Casey...
The girl behind the camera... So why would you want to know about me? Well because I'm the one who's gonna be taking the photos of you when you're half naked! People always ask me...is it awkward? And to be honest I don't even notice it anymore! I'm looking for light and angles and I'm waiting to see that confidence in you come to the surface! Hardly even notice what you're wearing! So to get to know a little more about me check out my about me page and my "favorite things" gallery! (Hint: my hubby and kiddos show up a LOT in my favorite things ;) )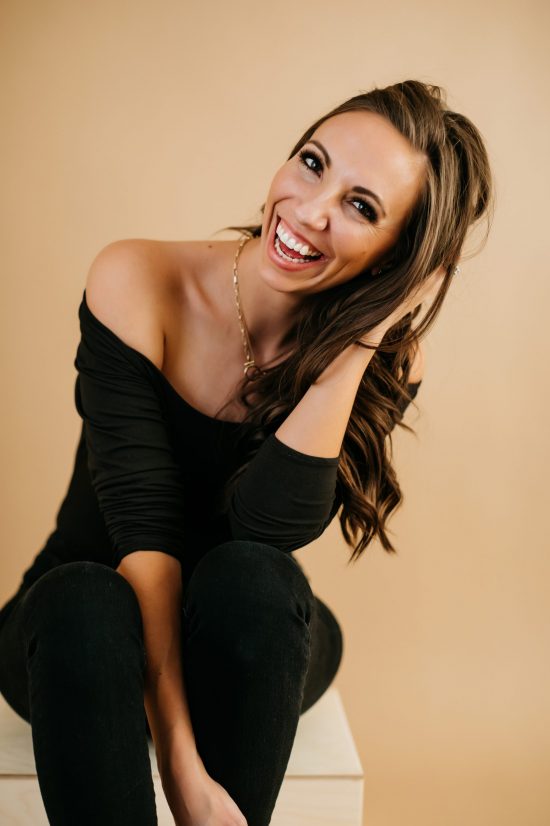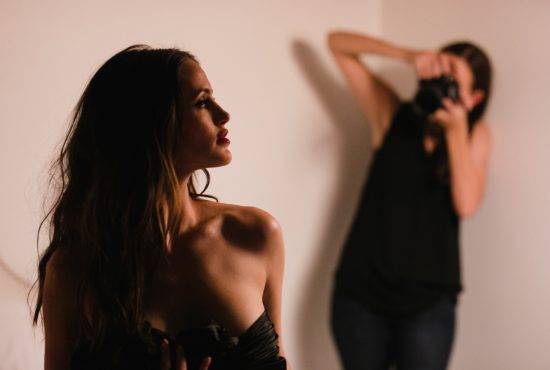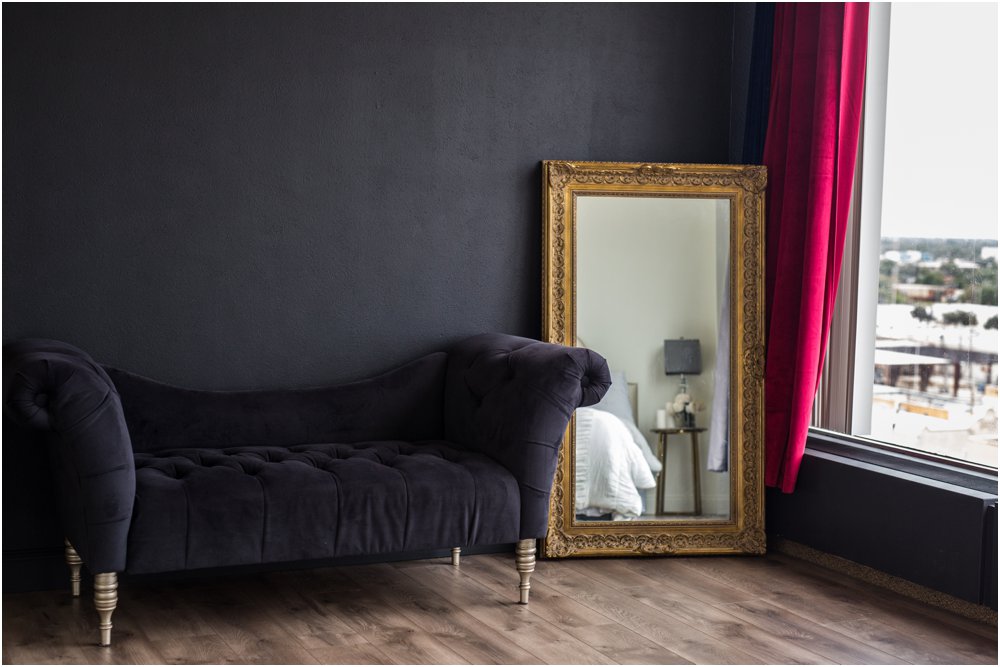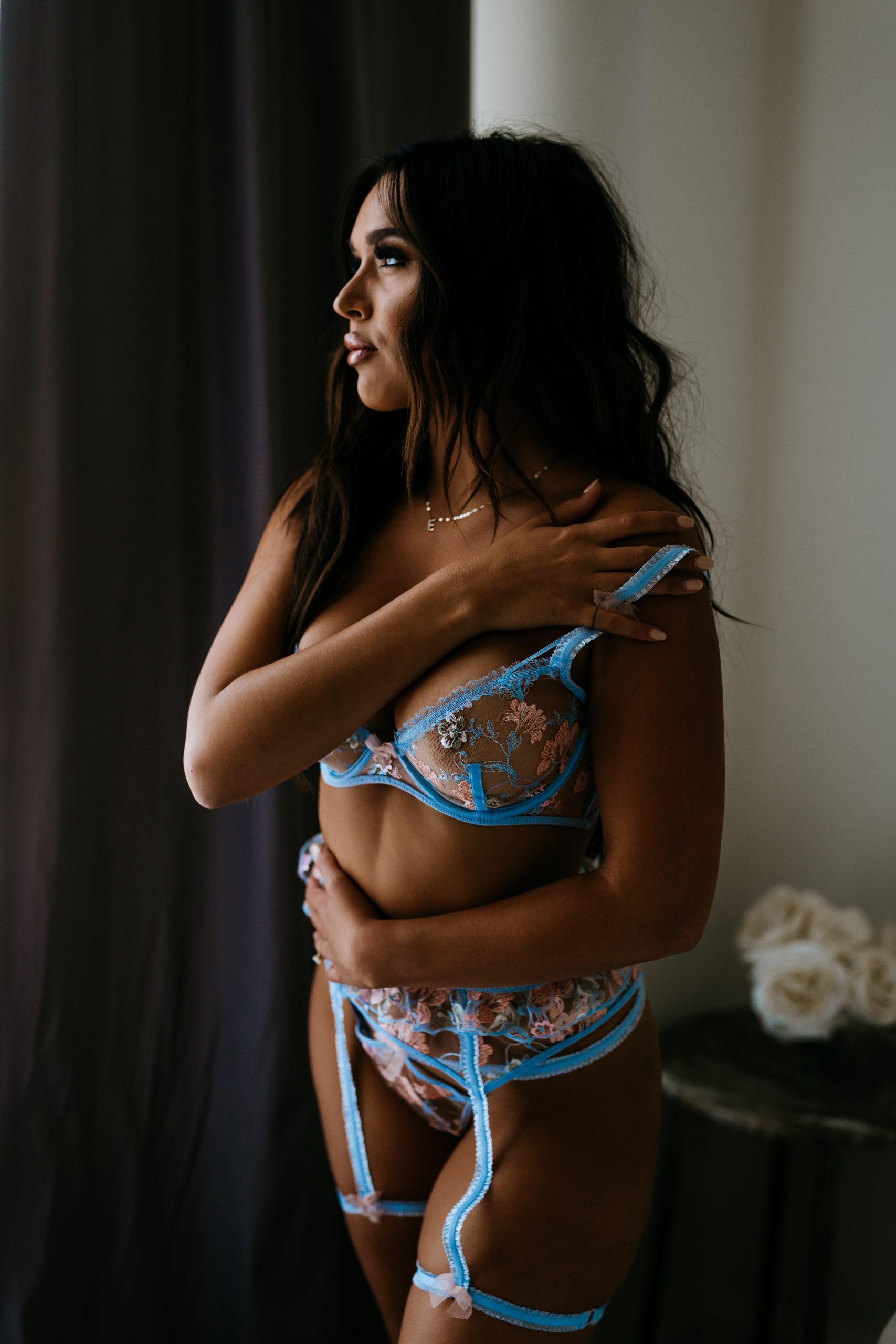 Let's do this thing!!
Click the button below to reach out
Are you ready to book your own boudoir experience? Have a question? Just want to say "hey"? Click the button below, Fill out the form and we'll get back to you asap! Email is the best way to reach us! It also helps keep all of our correspondence together in one easy spot so nothing gets overlooked!
If you don't see a response within 48 hours please check your junk folder. And reach out again!
casey@jetadoreboudoir.com