Menswear inspired watches are still VERY popular, and these classic yet modern pieces are great staples for your jewelry box! Doesn't everyone want a piece that will make you feel instantly more sophisticated when you put it on?
This Timex for J. Crew Watch is amazing, but it will set you back $195.00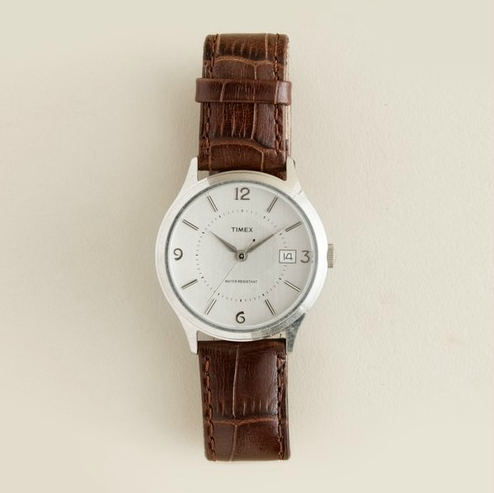 This way-less-expensive alternative from Target is also a Timex, but only $29.00. Think of all the shoes/handbags/lingerie/chocolate you could buy with all the money you save! 🙂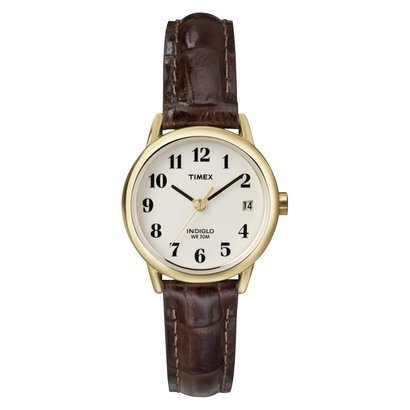 If you guys have any suggestions on what you'd like us to research for the next Fancy vs. Schmancy leave a comment below!