I do my best to inform new potential clients of what the boudoir experience with Je-T'adore will be like, but I've determined sometimes I'm not that great at it!  I get so many inquiries a day I can sometimes leave out important details just because I'm so used to them that they slip my mind – but for you, the new client those details can make or break your understanding of what a boudoir experience is really like!  So I decided what better way to tell you about the Je-T'adore boudoir experience than from the words of a Real client testimonial! I hope you'll read her words and realize that everyone's nervous, or unsure in the beginning (just like you probably are) , but I promise to do my very best to make sure your experience is the unforgettable (in the best way)! I love this job and I love connecting with women like you! So read on, and then drop me an email so we can get a boudoir experience booked for you!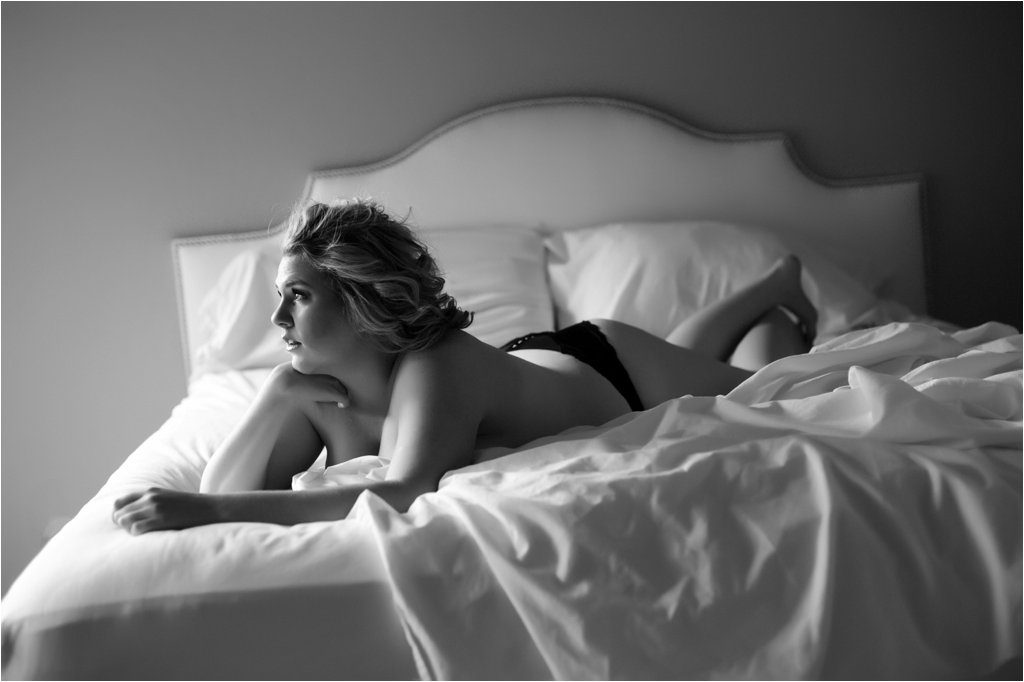 Confidence boost / just for fun  (doing it for herself…i LOVE this! Boudoir doesn't have to be for anyone but YOU!)

Casey was highly recommended by a good friend who had a shoot done prior to mine!

Absolutely!  I already have recommended Casey to the few people I've shown my images to.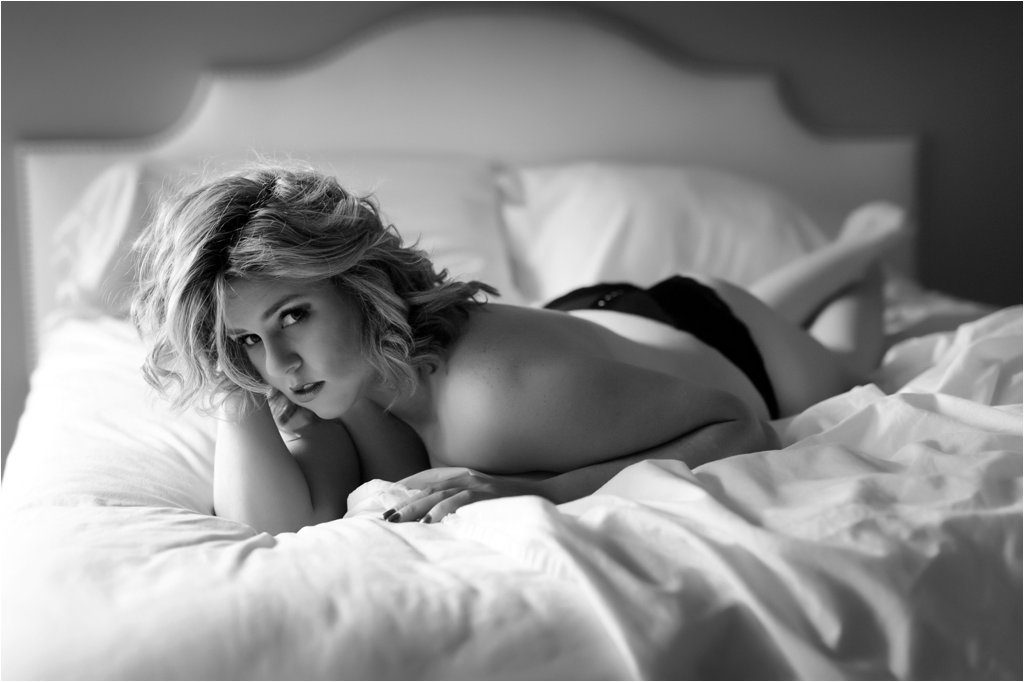 The shoot itself was a blast, after the initial nerves worked their way out, of course!  Finally getting to see the photos after was probably the best part! I was anxious to see how everything turned out and couldn't have been happier!

I was terrified before my shoot. I didn't really know what to expect since this was my first boudoir photo experience.

Initially I was super nervous – I'm not shy by any means but I definitely am one to take note of all my "flaws" (or all the things I feel like are flaws) and didn't know how things were going to turn out.  As the shoot went on, I got more comfortable and actually ended up having the best time! Casey makes you feel at easy, she's a great coach and a huge cheerleader through the entire process. It made everything so much easier.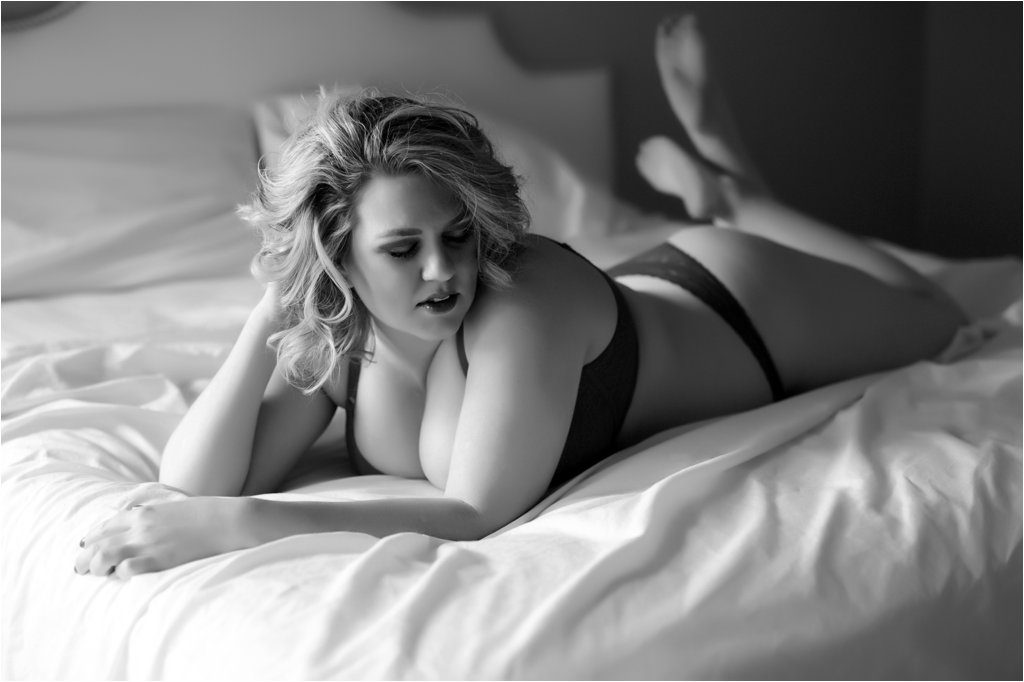 I couldn't help but feel like a million bucks after working with Casey! She's constantly telling you through the entire shoot how great things are going and the pictures are looking. I honestly made a close friend open the images for me for the first time- I was so Nervous- but I love my photos and how the whole experience made me feel!

I don't have much to compare it to- but I don't think I ever want to shoot with anyone else but Casey!!!!  I felt instantly comfortable with her- almost like having a best friend take my photos. She coaches you through posing and  she encourages you through the entire shoot – you ARE the star and she makes sure you're aware of that.
Communicating with her before and after my shoot was easy, too! She answers any questions (even ones you think are kind of dumb) right away! Also, turn around time on all of her work, from proofs to the final album- I feel like she is extremely fast! I know I appreciated that for sure, because I was excited to see how everything turned out!