There are several ways when shooting boudoir where things can turn incredibly cheesy, or things could go incredibly wrong.  There are a few places that I get my inspiration for boudoir. I want to deliver something timeless, classic, beautiful, sweet, and sexy for my clients!
My FAVORITE photographer of all time is amazing at boudoir!  Elizabeth Messina (www.kissthegroom.com) (Note: These images are hers not mine!!) These are just inspiration for my own work! 🙂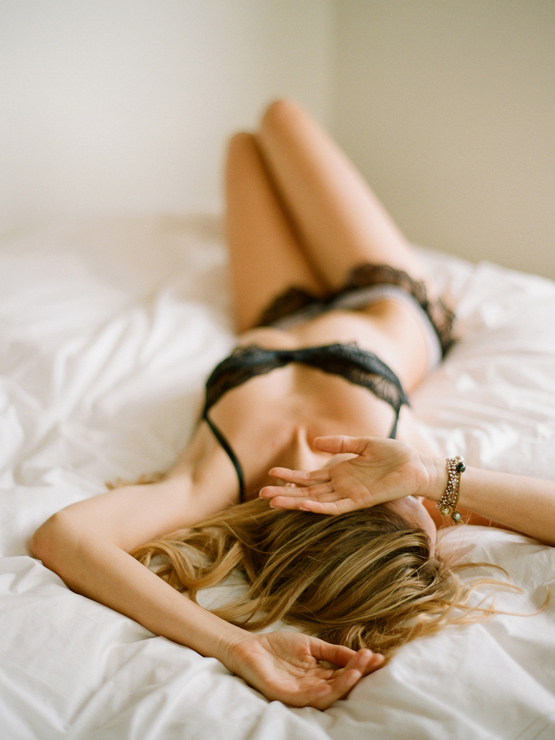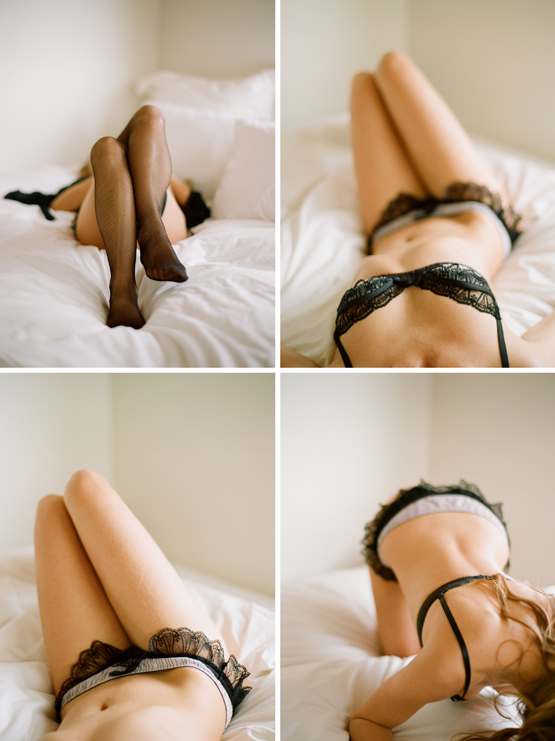 Another place of inspiration comes from Victoria's Secret.  The images in their store fronts are always simple, sexy, and classic.   Funny thing is- There's a Victoria's Secret model in each of you! I promise!!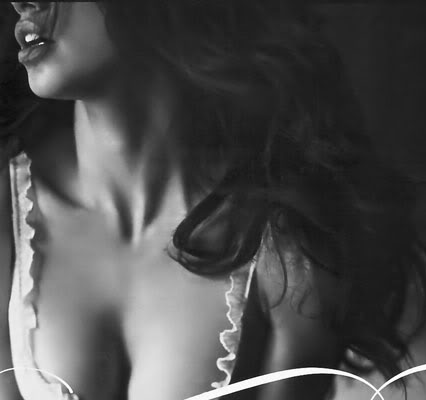 Where do you get your inspiration from?
XOXO Casey