With springtime just around the corner I'm loving all the new bright and colorful spring fashion previews! And it's no different for your lingerie! There is some FUN stuff out there! I couldn't help but share! Hope you guys enjoy!
The first group is from Victoria's Secret. I know, that's too easy…but seriously? I just love Victoria's Secret! They know exactly what they are doing and make some of the most fun and sexy lingerie out there!! Their new spring collection is gorgeous! I LOVE all the bright colors and floral patterns. These are just a few of my favorites!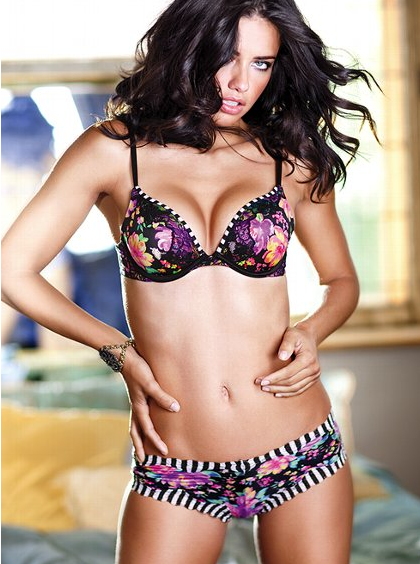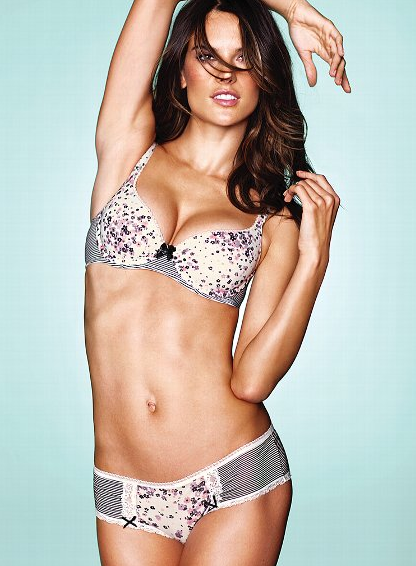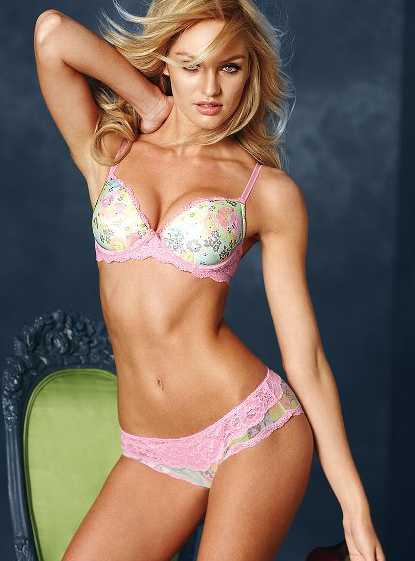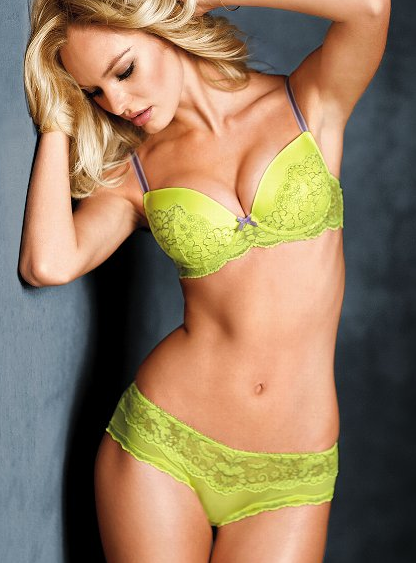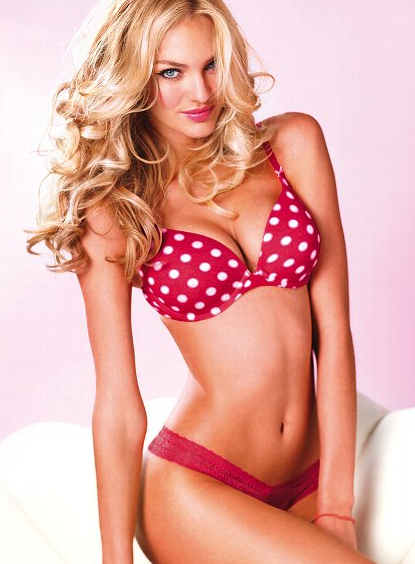 The next set is from Betsy Johnson Lingerie! And I love how sweet and beautiful these pieces are! The purple is obviously my favorite- I love the lace detail, but you really can't go wrong with any of these pieces! 


Lastly, Frederick's of Hollywood has some gorgeous bright pastel colored spring lingerie that would be perfect for a Springtime boudoir session!! Check them out! They are always having sales and free shipping so there's really no excuse to not pick up a few pieces to add to your collection!