It's that time of year…you're scouring the internet to find the perfect Christmas gift for your special someone. You're tired of the same old stuff. The electronics, the watches, the clothes, the vacations. You want something different. You want something that He's never even thought of before, something that will catch him off guard, something that will leave him speechless. You heard of your friend who did a boudoir photo shoot for her anniversary, but you think to yourself
"I could never do that…" (Followed by a whole slew of excuses, "I need to work out, I don't have anything to wear, I'll look silly, maybe after I lose the baby weight", etc.)
Here's the thing, friend…those excuses are lying to you and YES. YOU. CAN. Wanna know why? Because boudoir is for EVERY woman. I've never had a woman in front of my camera that I thought I simply cannot take a great picture of this woman. It's just not the case. There's something absolutely stunning, beautiful and sexy about EVERY single woman and I promise I can make you see that in yourself! I don't see you the way that you see yourself in those photos that you hate. I'll show you! :). Here's the best part, pretty much all you have to do is show up. I do EVERYTHING else.
I created the candlelight boudoir session packages with this in mind. I want more than anything for you to come to your shoot without a doubt in your mind that I'm here to make absolute certain that you look just as good as any Victoria's Secret model you see on the runway. Everything from the wardrobe planning consultation where we'll take a closer look at exactly what outfits will look great on you and your specific body shape, down to planning your hair and makeup and the overall look of your shoot. And that's just the beginning!
Once you step into the studio I'll make sure you feel welcome, comfortable and completely normal! This is how the shoot will go: You'll undress to your first outfit. You'll walk into the shooting space and feel overwhelmed with nerves as your fears scream at you "I told you, you couldn't do this, what a horrible idea!" But you do it anyway. With music playing, I'll give you constant direction on how to pose, where to look and what to do with your hands – after 5 minutes you'll realize the nerves have subsided and you're actually maybe even having a little bit of fun. By the end of the shoot you can't believe that 2 hours has flown by so fast. You don't want it to end, it's literally so much fun!
And that's when you realize – you might have started out thinking boudoir was just a gift for your sweetheart, but it's actually the experience of a lifetime! One that you'll walk away from changed from the inside out.
I probably sound like a broken record here if you follow me at all on social media. I've been raving about these after dark candlelight sessions since August…But in all honesty it really is exciting to see something you've work so hard on come to life! The Candlelight boudoir sessions are one of a kind and I'm so excited to offer them exclusively to my West Texas clients!!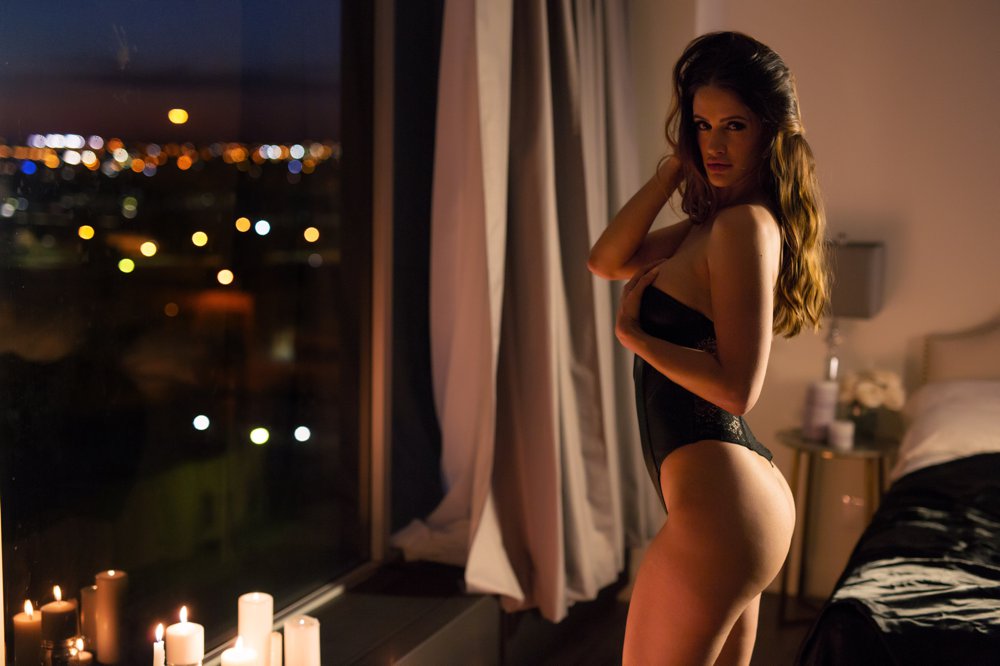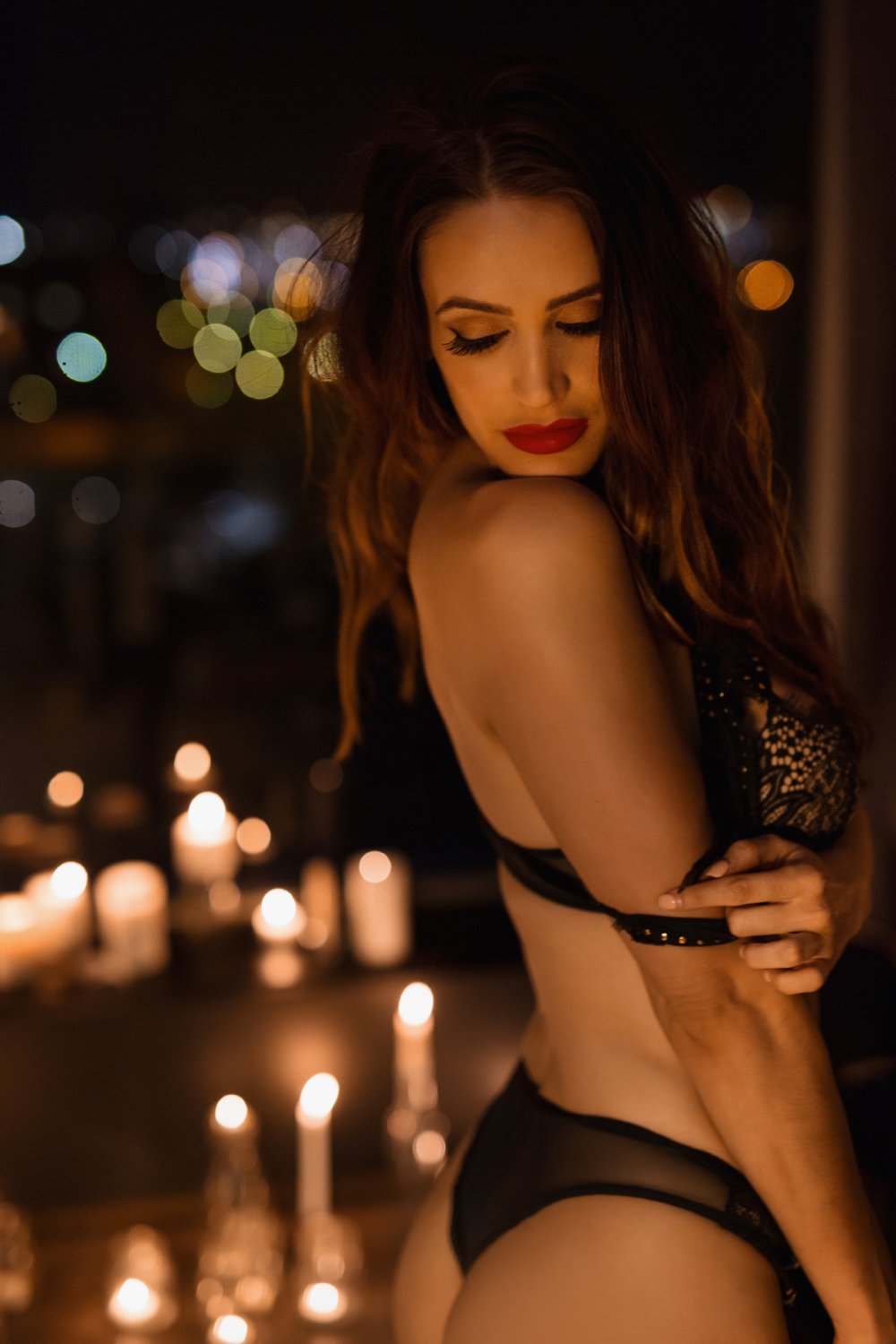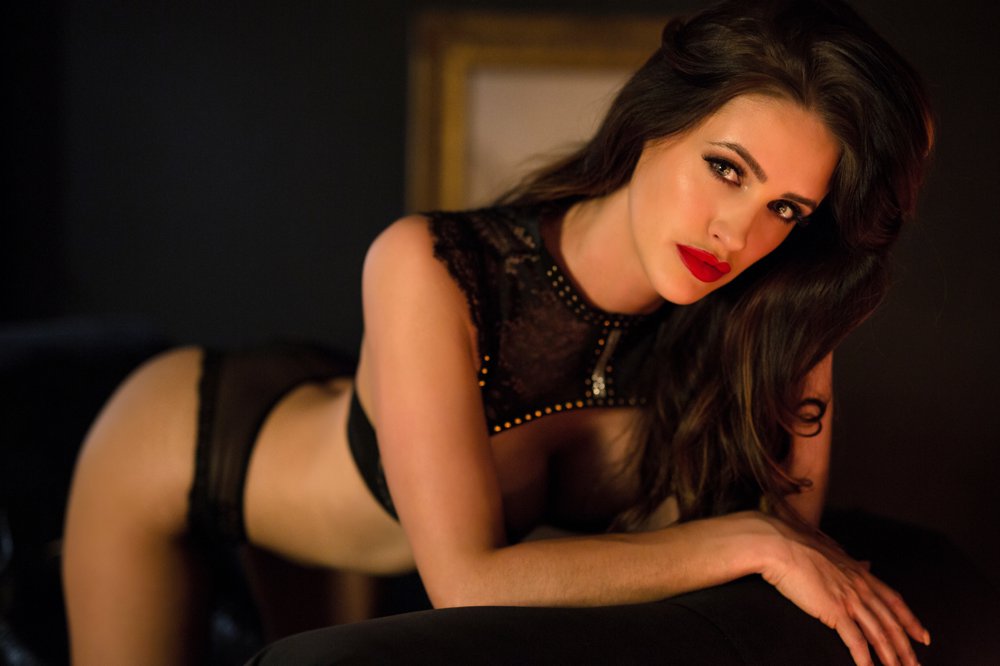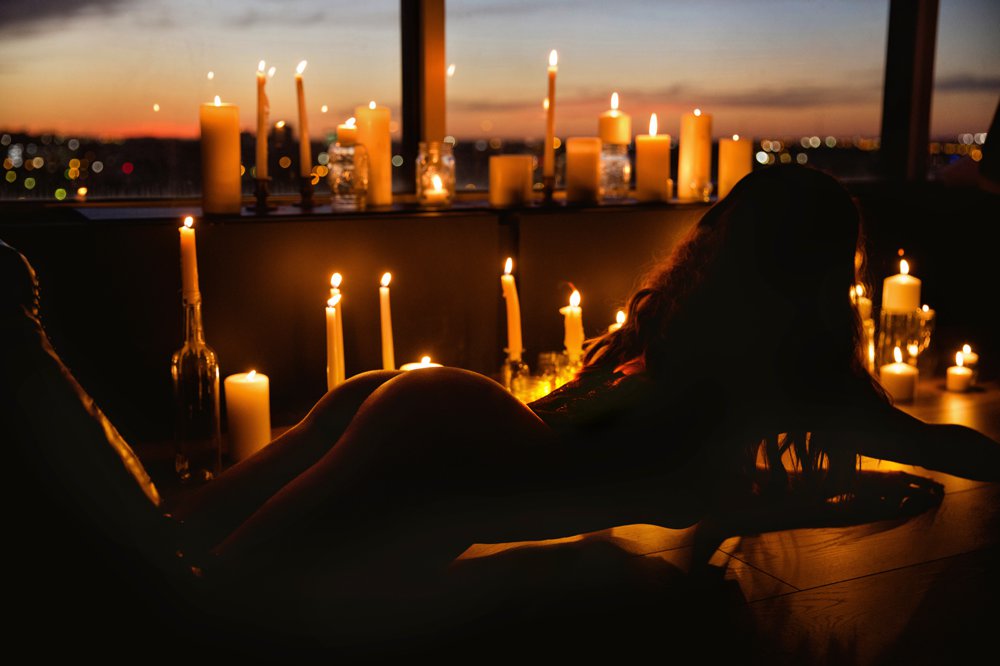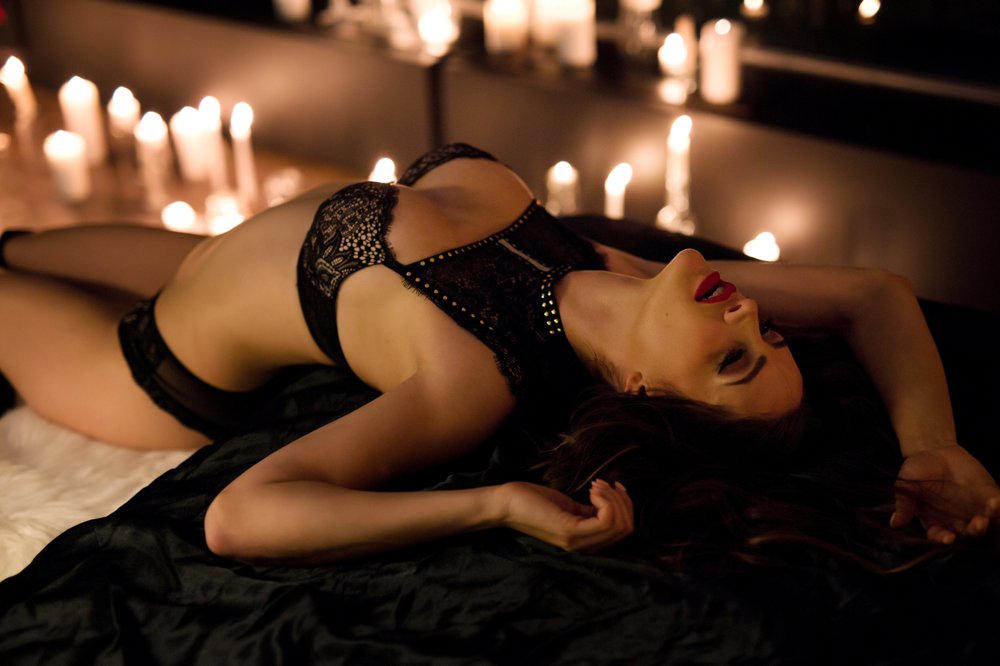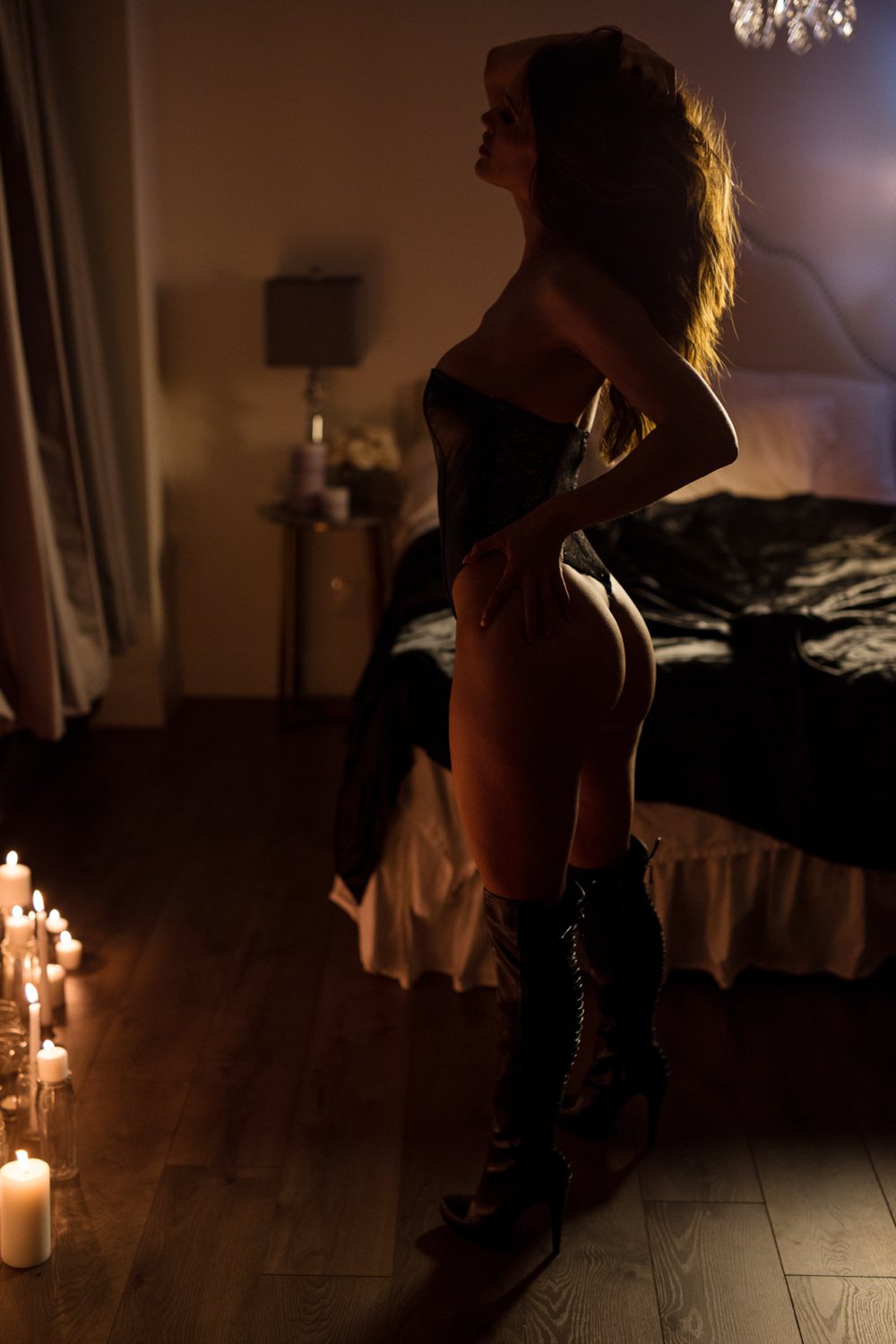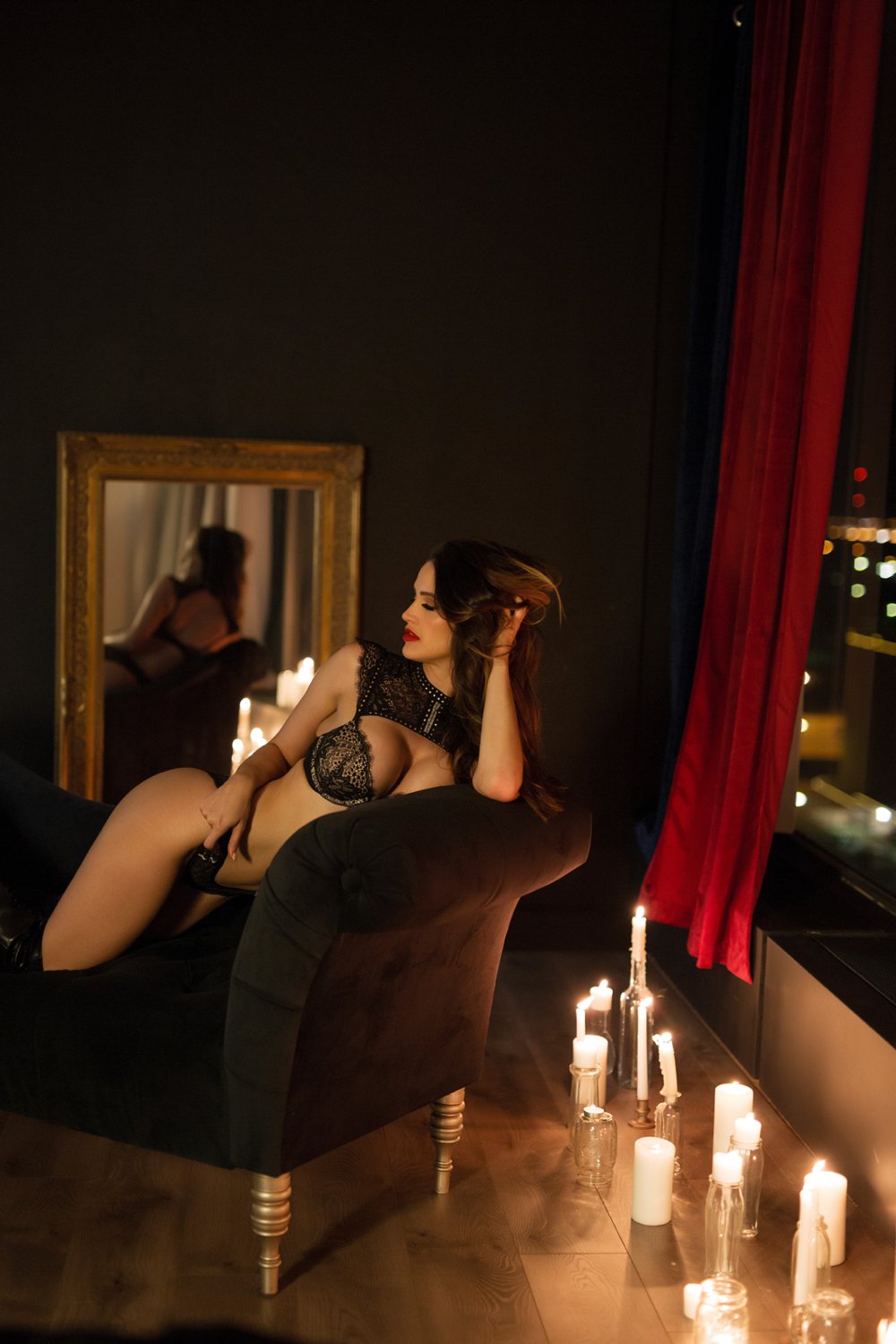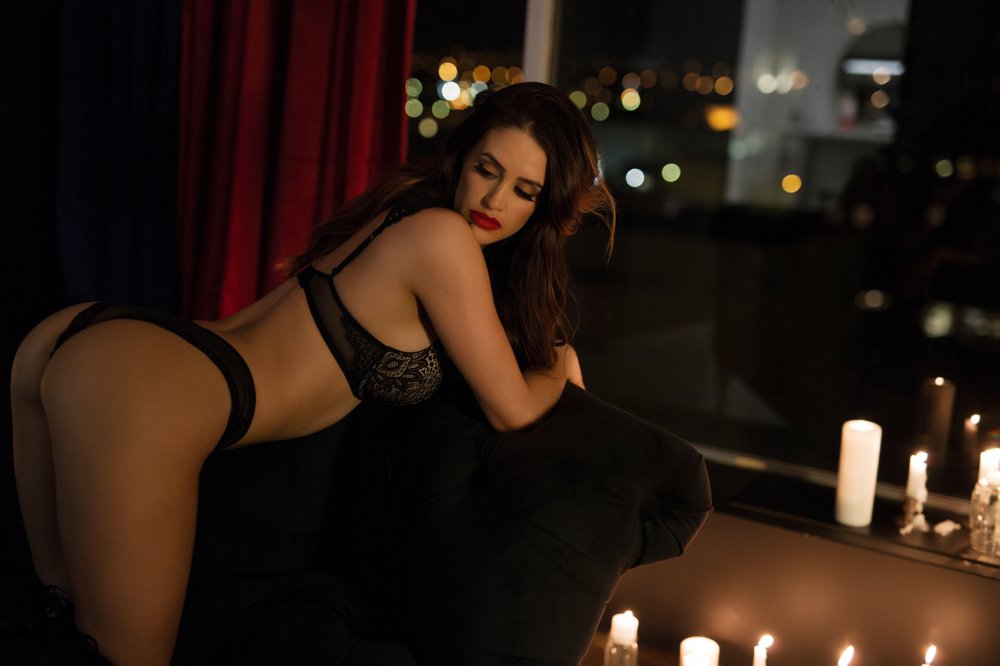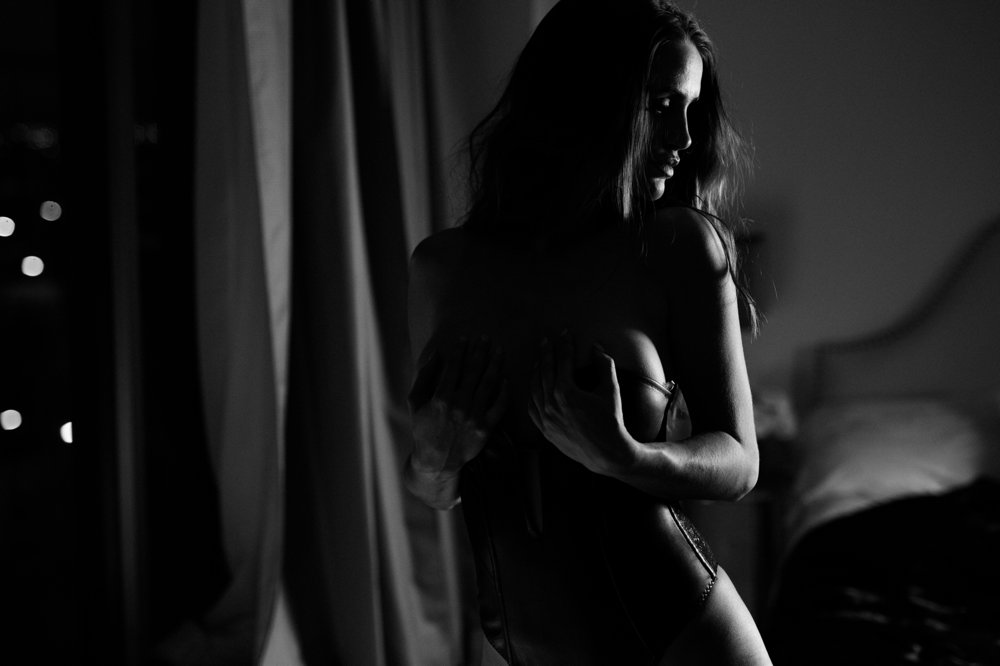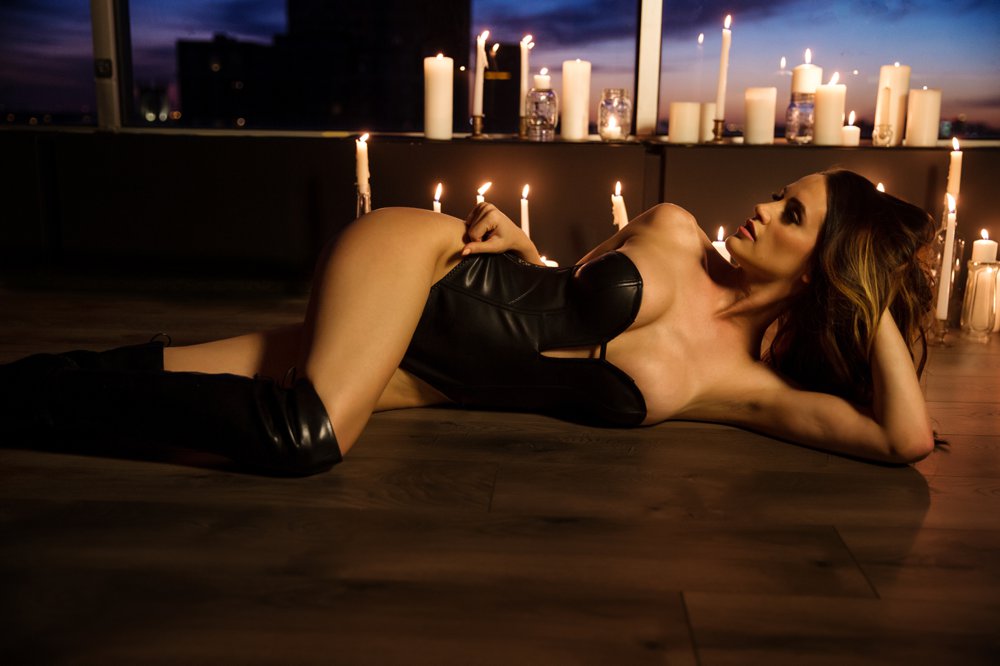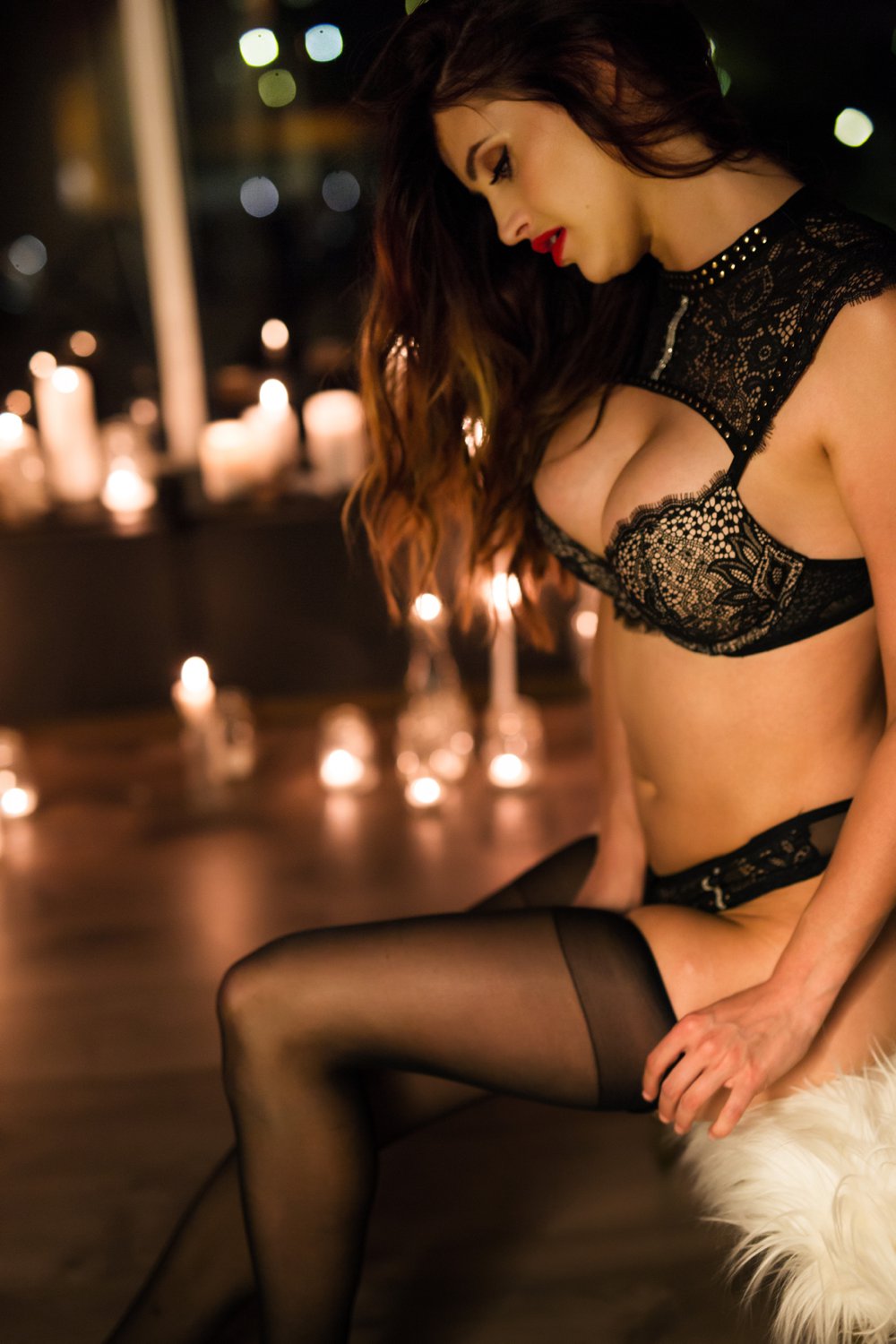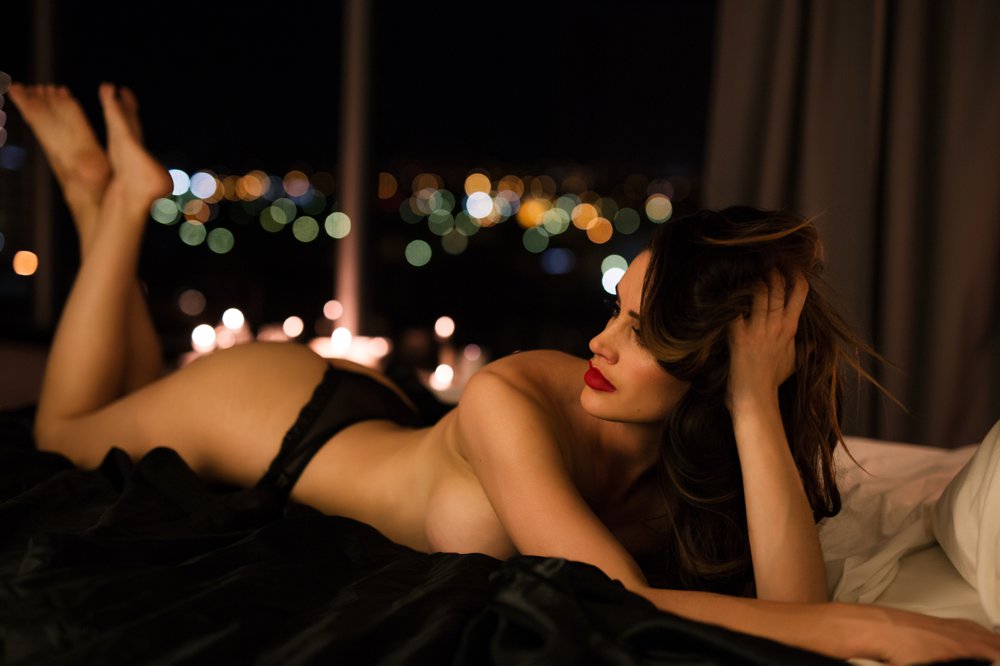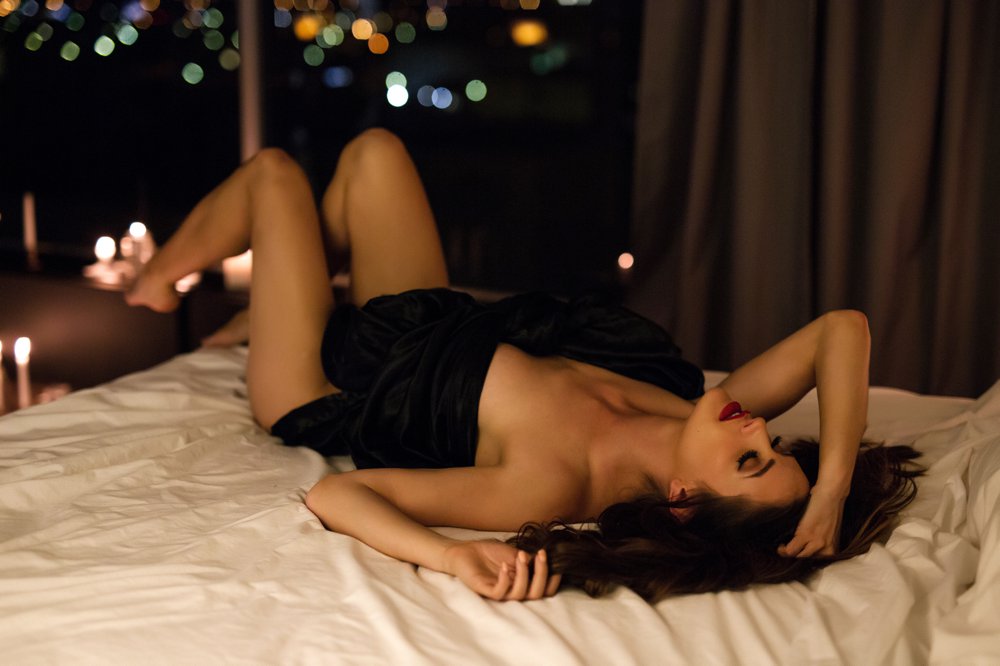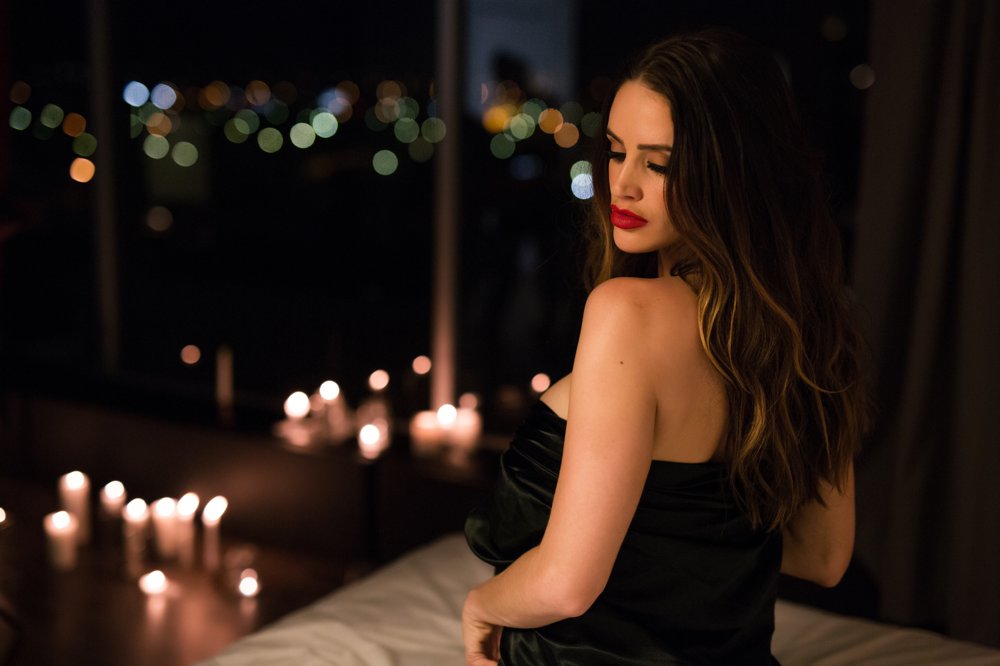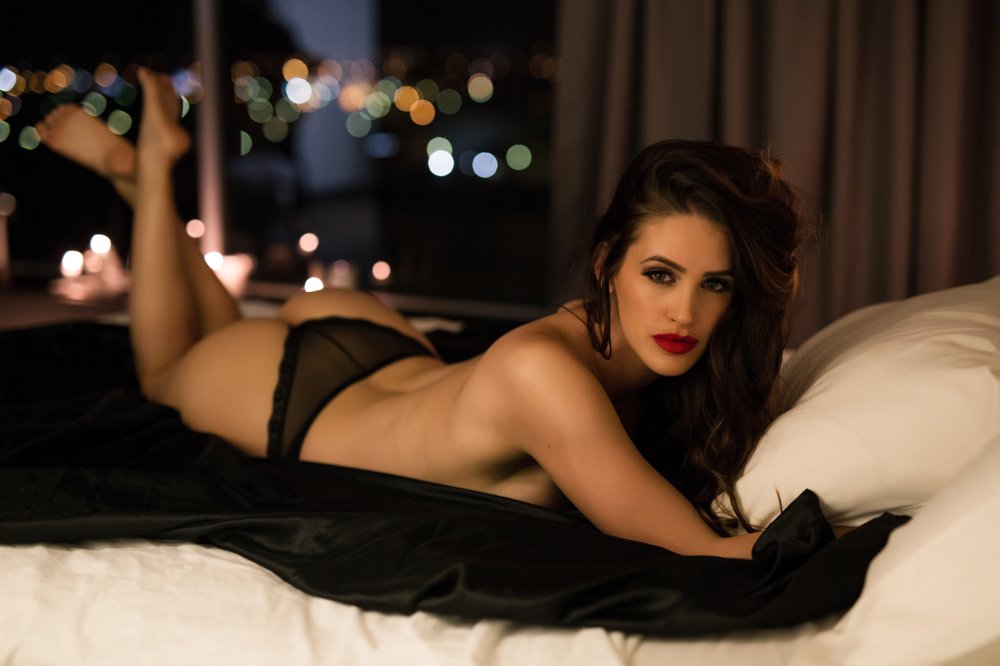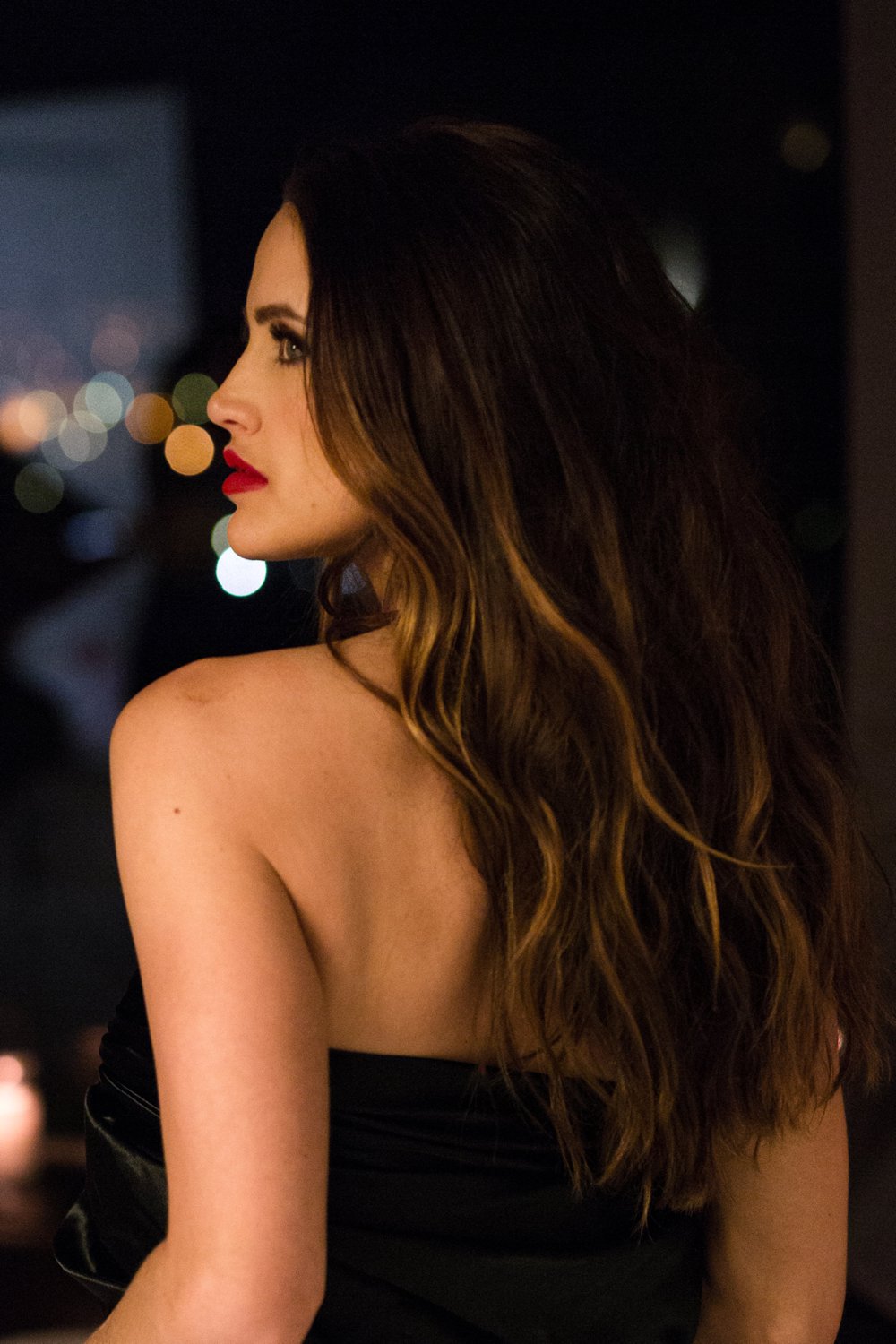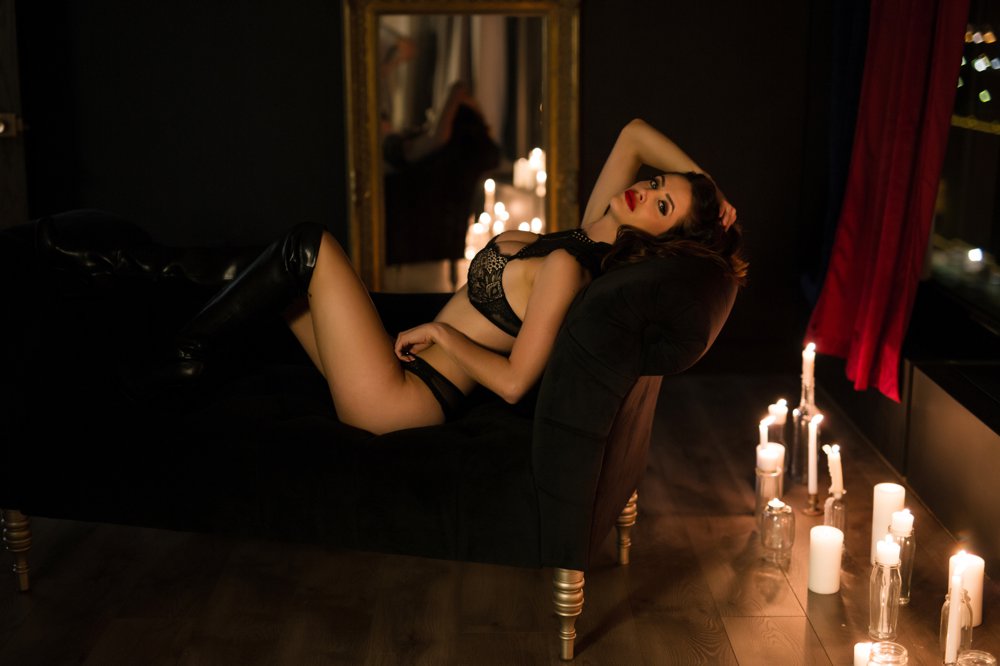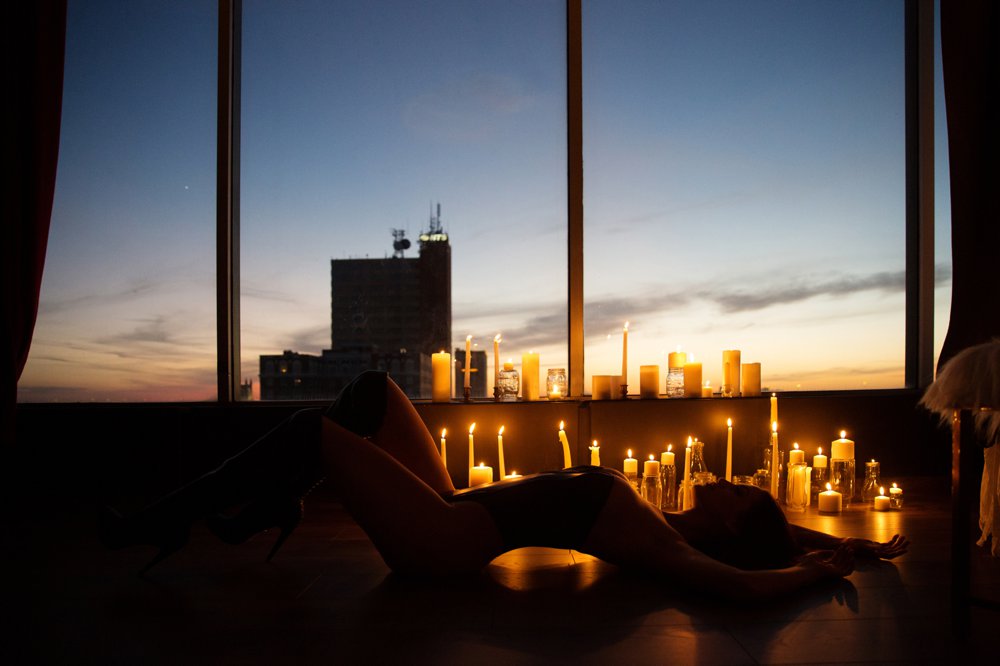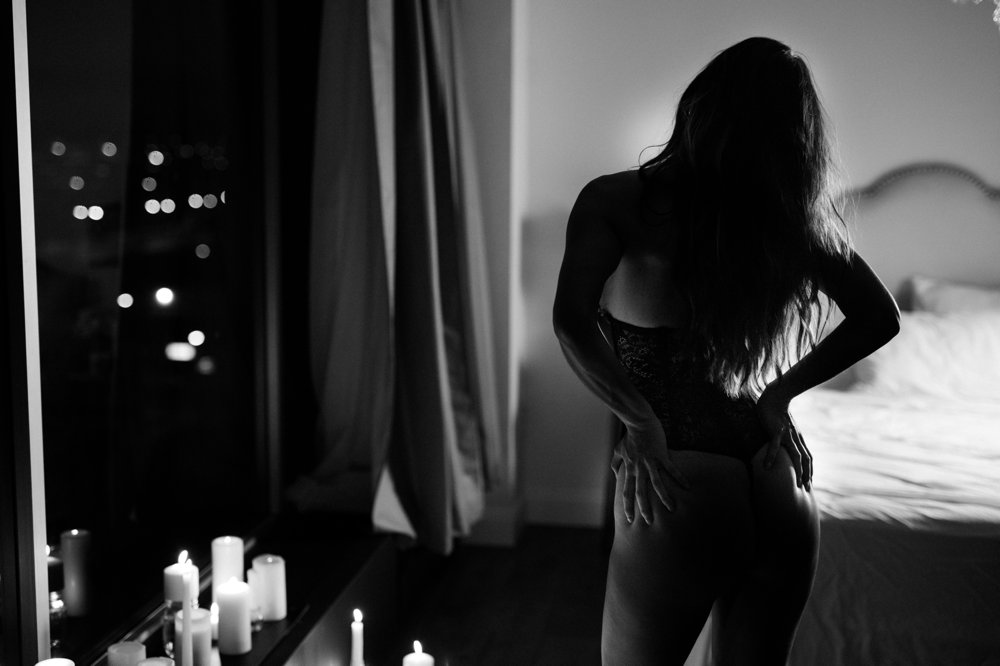 Guess what! This could be you!! Wanna book your very own Candlelight boudoir session? Click Here to get all the details! And Click Here to book one of the limited spots!