Did anyone else catch a glimpse of all the glamorous stars on the red carpet for the Golden Globes?!?! I'm not ususally one to know exactly when the red carpet events are happening and block off the exact time to sit in front of the TV and watch it all- But as I was searching the TV guide and happened upon E's coverage of all the movie stars walking the red carpet I thought eh why not, I'll record it and watch it later when I have some alone time! So I did…and I got to fast forward through all the boring parts and the commercials of course, but oh my it was so fun to see what all the stars were wearing, how they wore their hair and makeup and I thought this is such good inspiration for my boudoir!! So I thought I'd dish out my favorite looks and see what you guys thought! 🙂
Let's start with Guiliana Rancic of E! News! Seriously?! I kind of have a girl crush on her! I love her show with her hubby Guiliana & Bill and I know I don't know her, but I'm pretty sure we'd be great friends if I did! 😉 She just seems like such a sweetheart! I LOVED her makeup! The all-over bronze-ish brown wash eyeshadow was stunning and such a fun change-up from the usual smokey eye! I have to admit, I also loved her baby pink nail polish. So classy and sweet!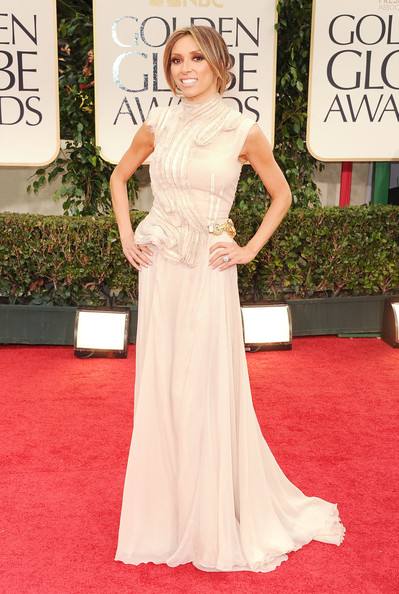 Next up is Charlize Theron. What's there to say? I'm pretty sure she won like best dressed or something, but I loved her overall nude/natural look! And the sparkly diamond headband?! Come on, how fun is that?!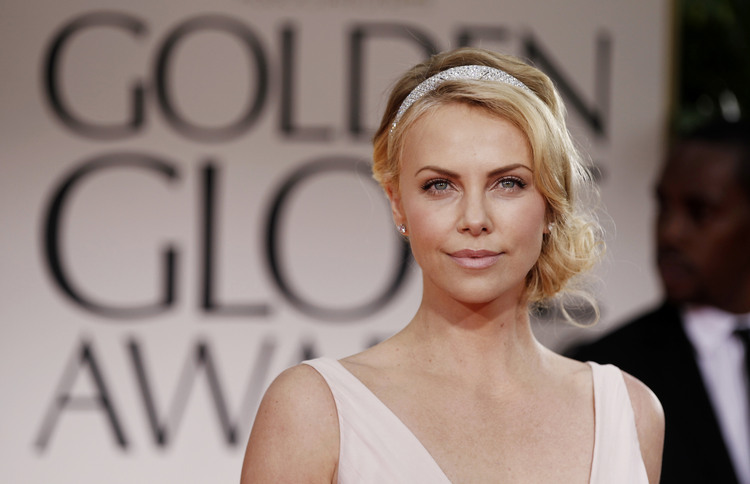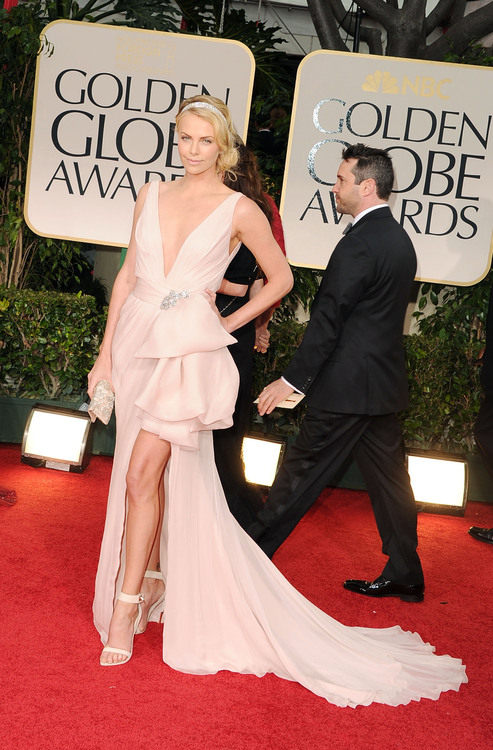 Yes, Jessica Biel always looks great, but I LOVEd bright pink lips! This picture doesn't shot it that well, but her lips were definitely the focal point for her makeup and it was such a fun, beautiful pink color! I love that switch up instead of a nude lip!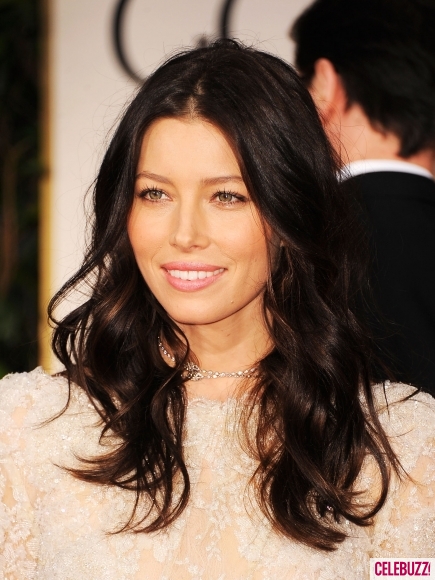 Next is Emma stone- I loved her dramatic cat eye liner! It was very bold and looked great with her red hair, and made her eyes stand out so much!! Gorgeous and fun!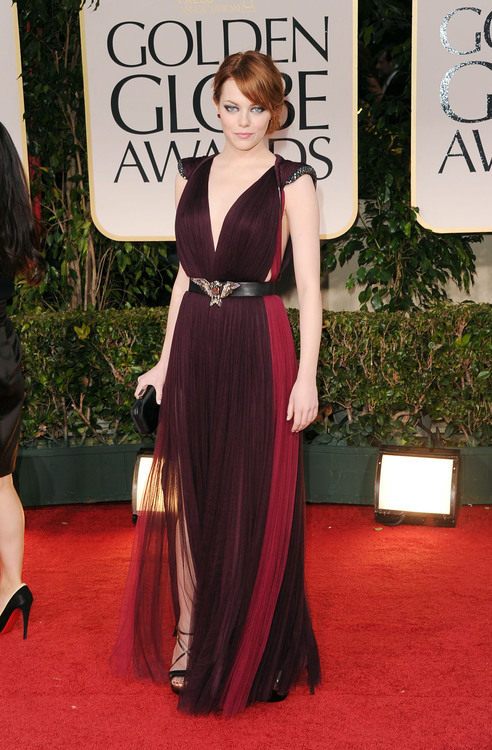 Next up is Dianna Agron from Glee and she gets my award for the best Red Lip! I mean, that's how you wear a red lip for sure! It was absolutely stunning!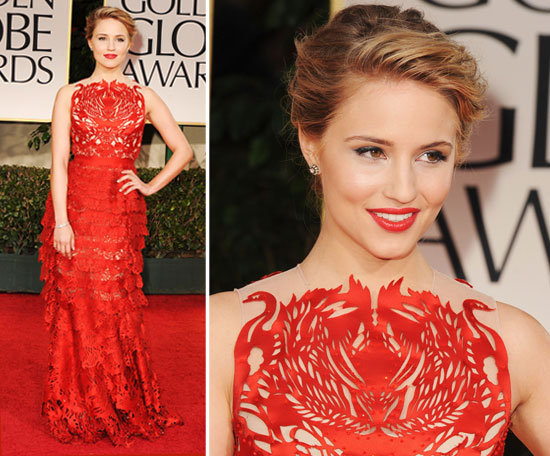 And last, but not least Reese Witherspoon looked great as always! Her barely there curls and lots of volume make the perfect hairstyle for boudoir! And her makeup was so fresh and bright it looked like she was glowing!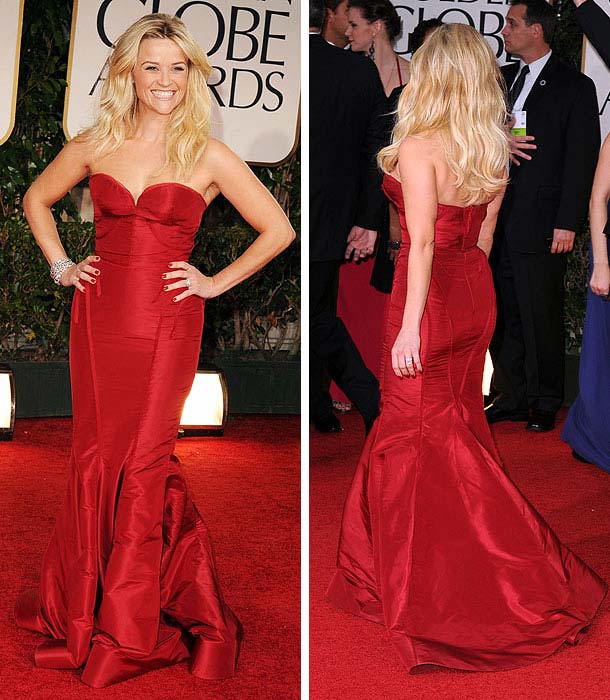 Just think, these movie stars have a number of reasons to get dolled up, get their hair and makeup done by professionals and then go get their pictures made. Of COURSE they look gorgeous! But that doesn't mean you can't do the same! Spoil yourself a little with a day of pampering…and be sure to call me while you're at it! 😉
xoxo, Casey