Happy Friday and Happy March everyone!!
February has been a wonderful month, busy, but so great! We finally moved! YAY! So I've finally got the chance to get the studio in more working order for all the upcoming beauty & boudoir shoots I've got for the Spring!! I'm so excited!
Meet Miss S. Isn't she gorgeous?! She's a hairstylist at Salon Sculpt here in Lubbock, and I love love her style! We had a great time playing dress up, adding flowers and lace and making her session very casual and cozy…but still sexy! I loved her Free People slip paired with the cozy knee high socks. But my favorite outfit was her sheer color block dress shirt with a classic black lace bra & panty set underneath.  Perfection.
Hope you enjoy some favorites from her session! Thanks so much Miss S for being such a gracious and gorgeous model!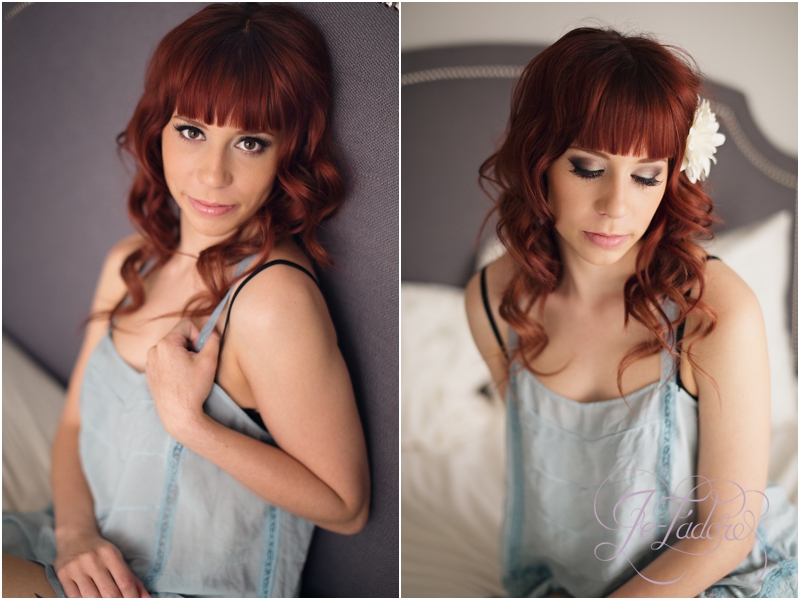 MUAH : Jalie Kimbrough
Photography : Casey Lampert for Je-T'adore
Styling help : Jalie & Debs 😉  (I'll have Debs post some of the photos she shot at this session as well)
Location : Je-T'adore Beauty & Boudoir studio downtown Lubbock
**No photos are posted without permission from my clients! 🙂